If you are shopping now, you are officially looking for last minute Father's Day gifts. Father's Day is tomorrow, people! I know that most guys are hard to buy for. So you put it off and then you wake up the day before this very important holiday and you've got nothing. However, it is vitally important to celebrate the fathers in our lives. My husband is calm and solid. He is the rock I lean on almost constantly. I tell my kids all the time that they don't know how lucky they are to have a Dad like him. To show him my appreciation, I'm turning to the Dosh app.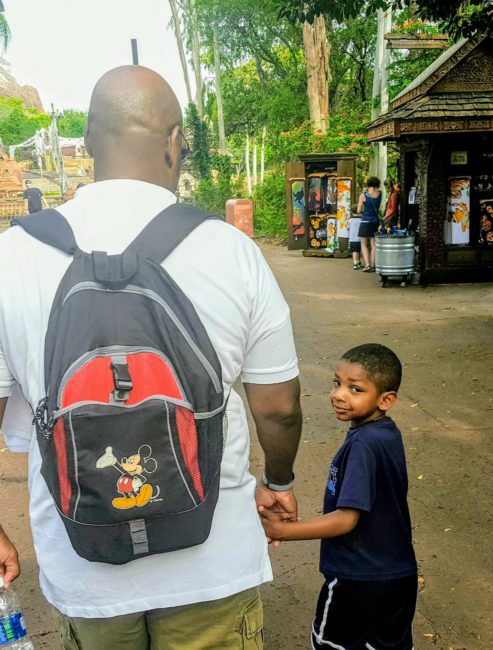 To surprise your husband, brother, or father this year, get him something you both love: a deal! For this year's last minute Father's Day gifts, check out the Dosh app to treat him (and yourself) to something special. When you shop at one of the thousands of retailers through the Dosh app on your mobile device you can earn cash back. And I'm not talking pennies.
4 Last Minute Father's Day Gifts that Give You Cash Back
 1. Buy a gift online and pick it up in the store.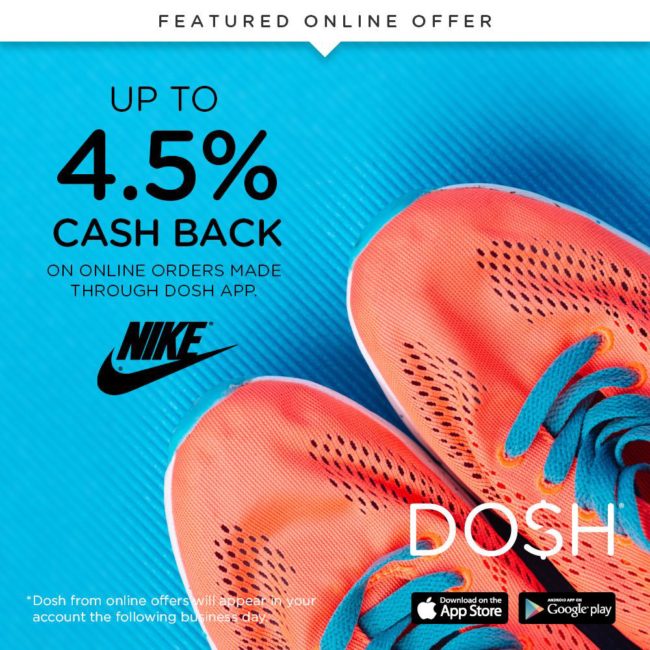 You know there are things that the Dad in your life wants. Here's your chance to go get them, knowing you are going to get some of that cash back in your wallet if you use the Dosh app. Look for merchants who have a pick up in store option!
 2. Send a gift card digitally.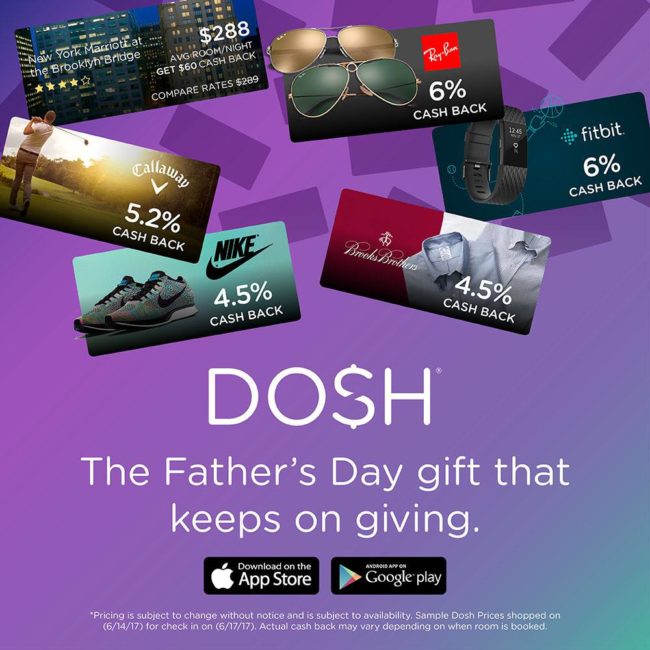 Gift cards are always welcome. They are especially welcome when they come on time and are to stores that the recipient will actually shop in. Shop through the Dosh app to find the perfect retailer for the Dad in your life. Last minute Father's Day gifts don't have to be lame!
 3. Book him a hotel in his favorite city (or the one you live in).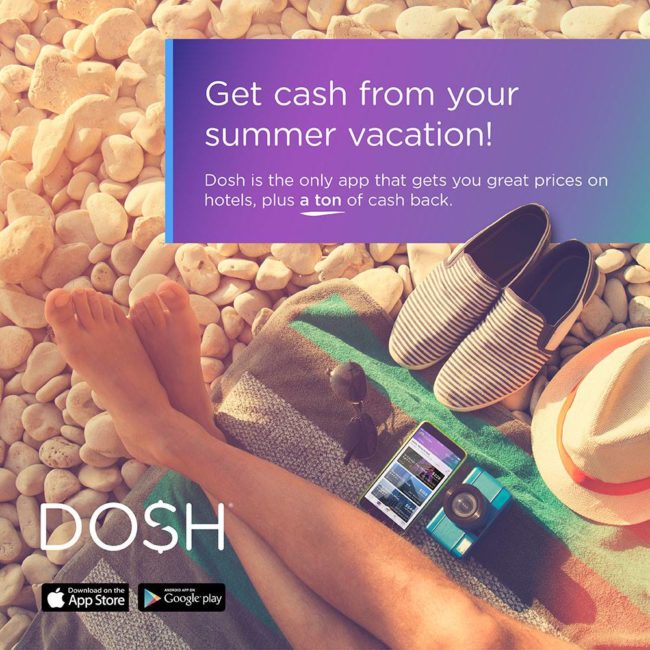 One of my favorite things to give my husband for Father's Day or his birthday is a night off. Staying in a luxury hotel, even if it is down the street, is something anyone can enjoy. I am amazed at the amount of cash back you can get at hotels. When you search on the Dosh app, search by 'greatest cash back' to see the best deals first.
 4. Give to charity on his behalf.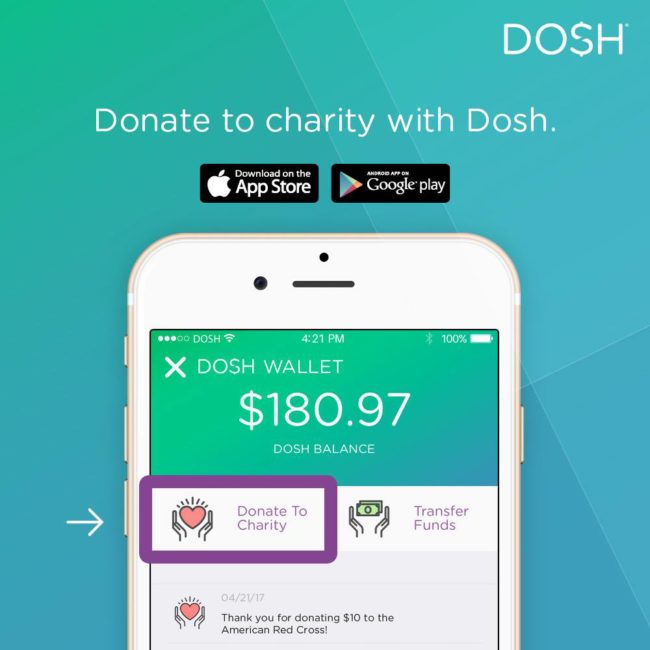 When you don't know what to get, give to the less fortunate instead of trying to come up with something to wrap. Your husband/father/significant other will be able to get that warm, loving feeling of helping others, without actually doing the work to send in the money.  There are more than 2.2 million charities you can donate your Dosh cash to so pick something that has a personal connection and he'll appreciate it even more!
Whether you are still looking for last minute Father's Day gifts, you have a graduate present to buy, or you are booking your own summer travel, check out the Dosh app. You can get cash back on all of these things!