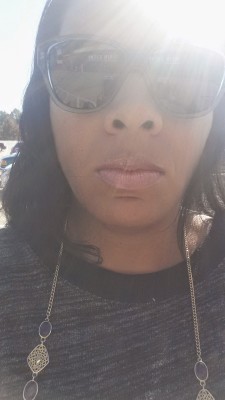 I see you…the mom who's overwhelmed and tired. Who is struggling to put one foot in front of the other and keep her head above water most days. The one with the dirty house and dishes in the sink and lunch boxes which need to be filled before the bus comes early in the morning.  So early in the morning. I see you trying your best…even when you think your best is still not good enough. I see you smiling in public only because if you didn't smile you'd cry.  And if you start to cry you don't know if you'd be able to stop.  I see you.
I see you…the mom who knows she should love her life but right now at this very minute she hates it.  I see the mom who has been blessed with so many kids but who finds herself wondering if God trusted her too much because everyday is so full and there's so little time for her. I see the would-be mom who hasn't been blessed with children yet and who wonders if they will ever come. I see both their quiet desperation…their unfulfilled hopes…their unshed pain.
I see you who adds lashes and gloss and the boots du jour to make the outer package look so much better than what she feels is inside. I see you beyond the makeup and trendy clothes and laid hair.  I see the girl who wants people to like her. Who wants to be a good mom…a better mom. Who is scared that life is passing her by. I see you.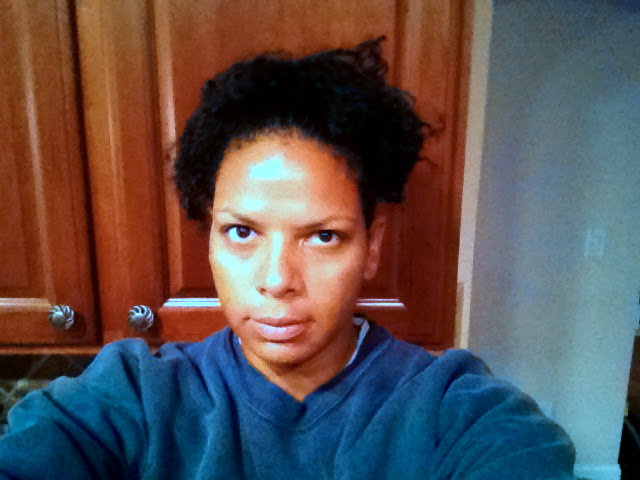 I see you because someone sees me. Gina Prince-Bythewood sees me. I've never met her but she has spent her career telling my stories. She saw me when she wrote and directed Love & Basketball.  I was that girl…that tomboy girl…that cocky arm -in-the-air girl…that college basketball player looking for her place in the world. Gina Prince-Bythewood saw me when she wrote and directed the Secret Life of Bees.  I was that girl…the throw away girl…the motherless girl…trying to make sense of the nonsense around her. And in her newest movie, Beyond the Lights, she sees me too. I'm the little Black girl with the nappy hair no one could manage who was happy participating in life but learned quickly that it was only winning that counted. I was the girl always looking for someone to save me until I learned I had to believe I was worth saving first.
Beyond the Lights made a major impression on me. It opened me up literally to see beyond the lights…to see beyond all the fabulous Facebook posts…to see beyond the trendy clothes and make-up…to see beyond the money and the cars and the designer sunglasses. Beyond the Lights opened me up to see you.  And the only reason it opened me up was because I felt like I was seen too.

Beyond the Lights opens in theaters nationwide this weekend. Go see it to support a talented film maker.  Go see it to lose yourself in an uncompromising love story. Go see it for the gratuitous shots of Nate Parker shirtless. Go see it to see how it will open you up.  Regardless of why…go see Beyond the Lights. It will not disappoint.
Now tell me…who do you see?