How long do I have for them to still believe? How long will my kids stare in awe at Mr. and Mrs. Claus? How long will the magic of Christmas live in my home?
I hope it never ends.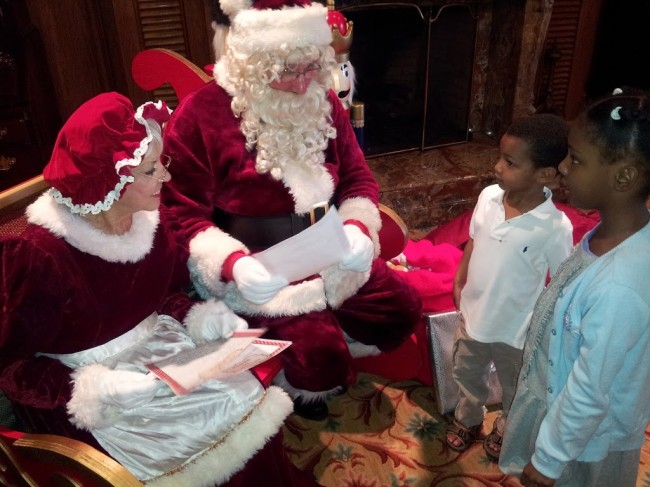 Disclosure: We were provided with accommodations and activities at the Ritz-Carlton Amelia Island. All opinions and information are my own, of course.