Disclosure: I was compensated for this post by HEX Performance. All opinions are my own.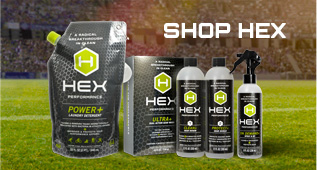 HEX Performance products are the next generation of laundry detergents. They are specifically designed to the smells and stains out of athletic gear. This means my tennis outfits won't smell like yesterday's match even after going through the wash cycle. HEX Performance Products makes my athletic gear (and my husband's too) smell like all our other laundry and not like sweat and toxins! Yay for that!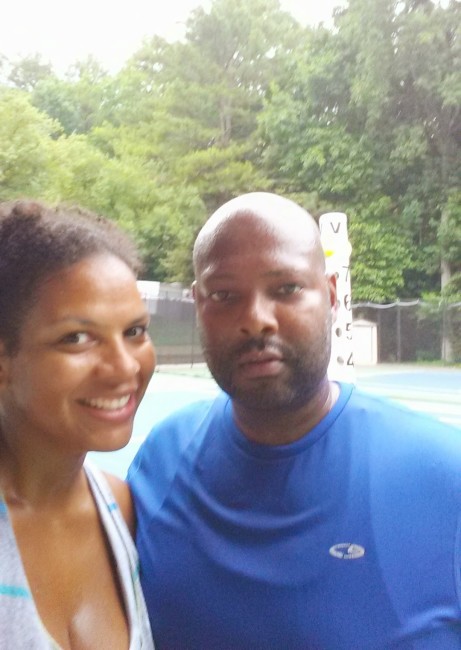 Anyone who works out even casually understands that a smell can build up in athletic apparel that won't come out, no matter how many times it's laundered. Constant sweat can create an odor that just won't go away. I've even had to throw away workout clothes just because they smelled! Not anymore. The scientists at HEX created a new formula designed specifically for performance gear and apparel. They found a way to clean smelly bacteria off workout clothes and protect against future bacteria growth. This creates clean, odor-free, healthy clothes!
For all those extended zumba classes I shimmy in…For every three-set tennis match I undertake…For every pick up basketball game I join in…For every sweaty run I reluctantly complete, I now have laundry detergent to make my clothes (and me) smell clean.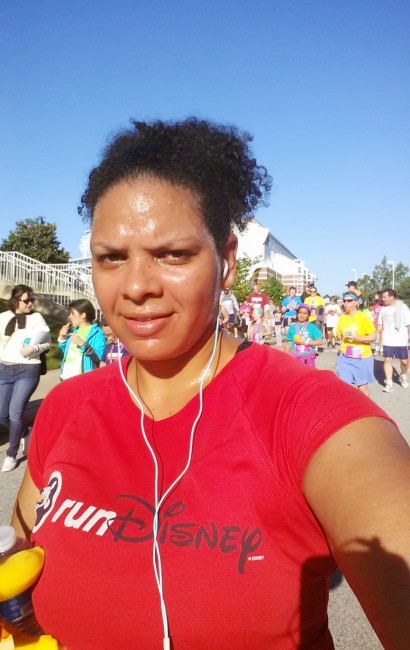 HEX Performance has developed the first and only system designed specifically to clean and protect today's performance gear and apparel. The new line has  three products which include Ultra+Dual Action Gear Wash, Power+ Laundry Detergent, and On Demand+ Spray and Go.
Want to check out a FREE SAMPLE of HEX? Head to Target this weekend (as if you needed an excuse), on Saturday, May 16, 2015 from 11 AM – 4 PM. HEX products will be demo-ed in ALL Target stores in Georgia (and Colorado too for my Rocky Mountain friends). If you stop in during this time, you can get a free sample and coupons for HEX Performance products! When you're ready to buy, you can head back to Target or purchase the products online.