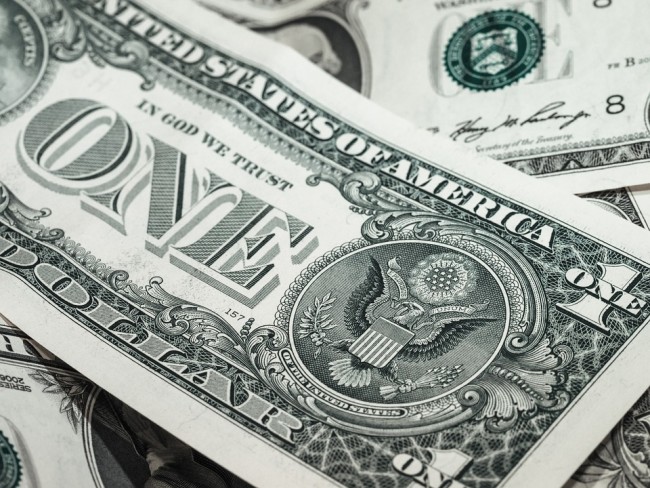 Groupon coupons. Yes. It's a thing. And since saving money is kind of my thing, I was very interested to learn that Groupon had branched out into the coupon business. I mean, Groupon, the group buying site that discounts everything from summer camps to restaurants to attraction tickets, is already pretty awesome. Then to learn they will also help me save money on the same stores I shop already, I was pretty darn excited.
I'm the kind of online shopper who leaves everything in the cart while I search for a promo code or coupon before checking out. (It is basically against my religion to pay for shipping.) Now, I can go to Groupon Coupons to have another source for those awesome deals. Plus, they have printable coupons to take in-store too. Before you click that buy button or swipe your card in a store, you really should make sure you are saving as much money as you can. I believe it's our duty to be good stewards of whatever money we've been entrusted with in this life. Groupon Coupons is my newest tool to do just that.
Groupon Coupons lets you save on attractions, events, travel and restaurants but also on things you will be buying at Macy's or Target or Land's End or any of your favorite retailers. These coupons are verified too so you know they will work. Love that!
There is no membership fee or even a sign-up needed to use Groupon Coupons. Just click over, search for a particular store or just see what they are featuring and use what you need. It's super easy.
My favorite Groupon Coupons right now
Ann Taylor – Extra 60% off. [Groupon Coupons exclusive]
Macy's – Up to 20% off
Target – There are 81 coupons right now, including a $10 off $50 women's shoe purchase.
Check it out! What will you save money on?