(PLĀ) Beauty  is a make-up line that was created by a mom right here in Atlanta. I received samples of their make-up along with goodies from Woo Skincare & Cosmetics. My opinions of these great products are always my own. I love that (PLĀ) Beauty offers a specially formulated, high-quality customizable and refillable cosmetic line. (PLĀ) Beauty is not just about helping women achieve a pretty face. They make a difference one lip gloss at a time.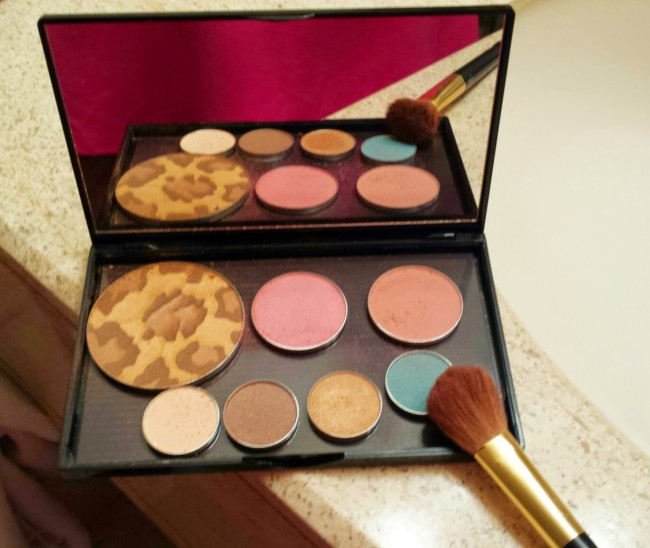 (PLĀ) Beauty gives back
(PLĀ) Beauty provides women an opportunity to reveal not only their outer beauty, but also their inner beauty by donating a portion of proceeds to Children's Healthcare of Atlanta and other children's hospitals where (PLĀ) Beauty is sold. They make a lasting impression, not only on your face, but in the life of a child. As a Children's Healthcare of Atlanta Mom-to-Mom blogger, I relish the opportunity to give back to this great hospital and beautify myself too!
How (PLĀ) Beauty is different
(PLĀ) Beauty strives to be an eco-conscious cosmetics line by using refillable products and magnetic compacts to cut down on wasteful packaging. Our approach to packaging helps keep the environment clean and healthy by reducing waste. We can be kind to the planet while still looking and feeling great!
Founder of (PLĀ) Beauty, Stephanie Green Bass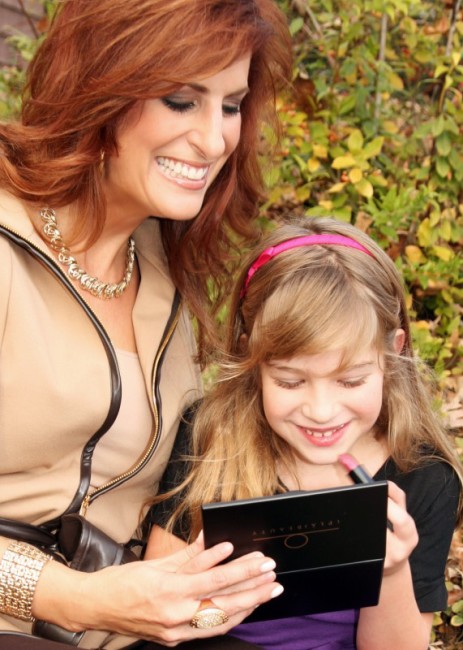 Stephanie Green Bass created (PLĀ) Beauty shortly after the death of her first daughter, Bella. The last days she spent with Bella at Children's Healthcare of Atlanta sparked her idea to create a business that would give back to that great institution. She created (PLĀ) Beauty because she knows the power make-up can have on a woman's self-image. She made sure the ingredients in her products were top-notch. (PLĀ) Beauty products are hypoallergenic, paraben-free and infused with antioxidants and hydrating properties. The extensive makeup line consists of luscious lipsticks and glosses, stunning eye shadows, blushes and bronzers and(PLĀ) all day foundations, mascaras, primers, and concealers.
Where to buy (PLĀ) Beauty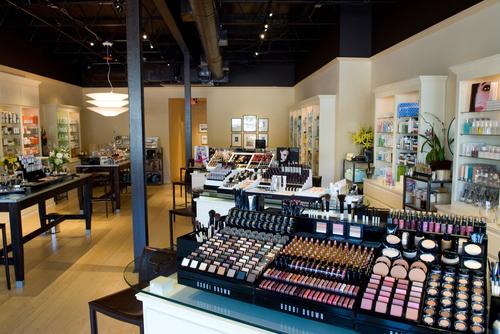 (PLĀ) Beauty is sold in Atlanta online as well as Woo Skincare + Cosmetics in Atlanta and other high-end beauty stores in Georgia and Tennessee. (Woo Skincare + Cosmetics just opened their second store in Atlanta in the Peachtree Shopping District.)