This Christmas I want to give you the gift of peace. Yes, you'll have unicorn-themed clothes and new underwear and lots of other fun things under the tree. But I want to give you something I've been trying hard to find myself. Peace.
I teamed up with James Avery artisan jewelry to find a tangible object that could represent peace. I look through their extensive website and saw many beautiful things but it was the tiny sterling silver angel that caught my eye for you. The description read: This artfully sculpted angel captures the spirit of peace, faith and love. These are the three gifts I want to give you.
3 Christmas Gifts I Want To Give You
I give you the gift of peace.
When you are sad or lonely or just feel like life is too hard, I want to give you peace. I want you to feel the sweet relief of warm arms wrapped around you and the quiet voice that let's you know everything is going to be OK. I want to remove the stress and despair and replace them with the understanding that the world is unfolding as it should, no matter how it seems.
I give you the gift of faith.
Even though you can't see God, He is there. I want to give you the gift of faith so you can believe in Him even when you can't see Him or even feel Him. Have faith that He weeps when you cry and rejoices when you celebrate. I want you to understand that no matter what is going on in your life right now, it will end. Have faith through it all.
I give you the gift of love.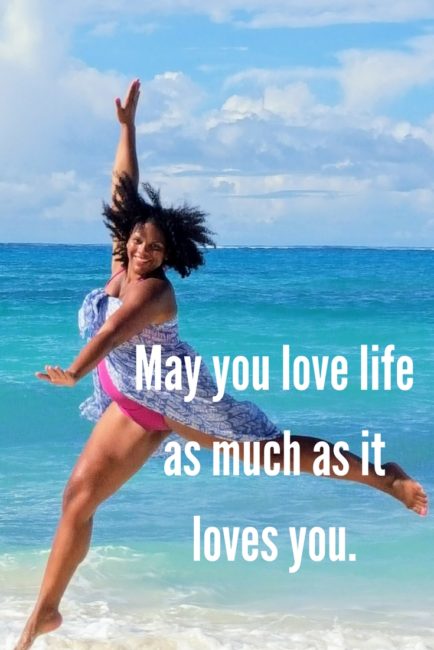 God's love for you could not be stronger. Even when you feel unlovable, know you are not. Even as hopelessness starts to set in and depression takes over, please know that love is out there waiting for you. I hope you can still feel the bigness of any love you felt as a child (or the love you deserved to feel) and that it will reverberate with you no matter how far away you've traveled.
This is what depression feels like.
Give the Gift of Peace Giveaway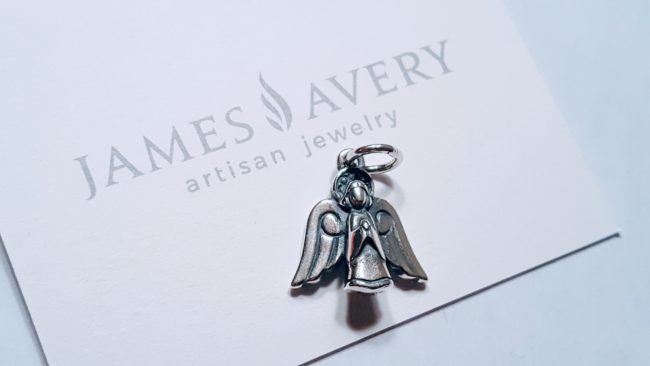 Want to win this angel charm for yourself? I'd love for you to have it to remember the gifts of peace, faith and love I'm giving you. Enter below! One winner will win this beautiful sterling silver charm. The giveaway runs December 12 through December 17. Winner will be chosen via random.org.
For some inspiring James Avery stories and the jewelry that helps tell them, visit James Avery. And be sure to share your own stories with #MyJamesAvery and #ACharmedChrstmas.
a Rafflecopter giveaway

More about James Avery Artisan Jewelry
James Avery is more than just jewelry. These pieces are symbols of faithfulness and the comfort of strong held beliefs. The charms, bracelets, rings, earrings and all the jewelry enable both the giver and the receiver to hold each other close, even if they are far away. The charm I chose is my way of saying I love you every day, even if I forget to say it in the hustle and bustle of daily life. You too can make this Christmas one to remember with James Avery artisan jewelry.