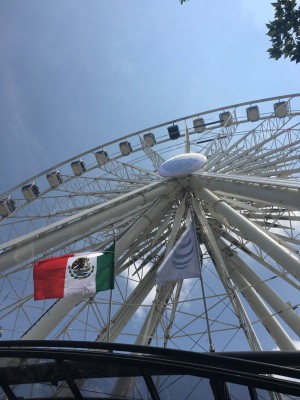 This weekend in Atlanta, there will be a Fútbol Fiesta going on. No, that's not a misspelling and no you won't be seeing any 'Dirty Birds' hanging around. This is 'Fútbol'…what some of you less globally-minded people like to call soccer. Mexico is playing Paraguay at the Georgia Dome Saturday, May 28th and it is going to be one heck of a party.
No se pierdan toda la pasión en la cancha, mañana a las 5pm EST. #ExpresaTuPasion pic.twitter.com/qWZiE4p6MA

— AT&T Latino (@ATTLatino) May 28, 2016
AT&T will be the title sponsor for the Mexico vs. Paraguay match and has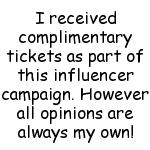 asked me to join them for all the fun! In conjunction with Title Night, AT&T is hosting Fútbol Fiesta, a family-friendly interactive space with giveaways and special meet-and-greet opportunities before and during the game. Throughout the match I may even get the opportunity to ask the players questions, take photos, and receive autographs. Since my Spanish is non-existent, I may just do a lot of beautiful people watching. But the good thing about sports is that it transcends language. G-OOOOO-AAAAA-L means the same thing in English and Spanish and I am praying for just one good time to erupt with the crowd after a score.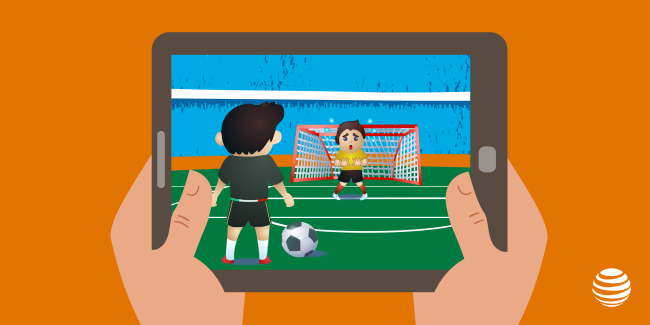 One of the fun things AT&T created for the Fútbol Fiesta is the free app, AT&T Expressions. This is an emoji mobile app for the Mexican National Soccer Team that lets fans show their support with the kind of emoji's only AT&T can create. There are dozens of team-inspired stickers to meet whatever mood fans find themselves in So fun! Want to get in on the action? Check it out here for IOS or Android phones.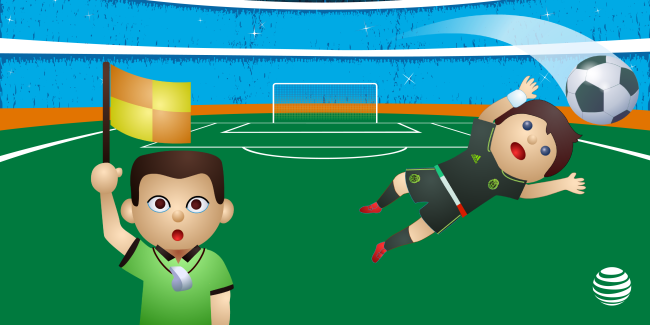 The fun started out today at the Skyview Atlanta takeover with soccer legend Zague. I could have kicked myself because I walked right by this world-renown soccer legend (and son of a legend) trying to get my crew to the bathroom before accidents occurred. (We made it by the way.) Still, we had a great time riding the new-ish Skyview Ferris Wheel in downtown Atlanta.
For anyone who is a fútbol fan or loves soccer or maybe is interested in how AT&T is reaching out to diverse audiences, follow me on Twitter, Instagram, and/or Facebook or just follow the hashtag #ExpresaTuPasion anywhere. I'm ready for the Fútbol Fiesta. Bring on the food, fun, and fútbol!