Fall TV is the best! Networks, cable, premium channels, and streaming services are all putting out some of their best shows. They show their best stuff during the Fall TV sweeps period and I fall right in line and lap it up! To get ready for all these Fall shows though, I need to watch the prior seasons to catch up.
With that in mind, here are 5 shows that I will be pulling off the shelf and watching to better understand the new seasons this Fall. There's nothing worse than the person in the room who keeps saying, "When did she die?" and "THEY are together now???" Do your friends/significant other/yourself a favor and get ready for Fall with Netflix.
5 Fall TV Shows to Catch Up on with Netflix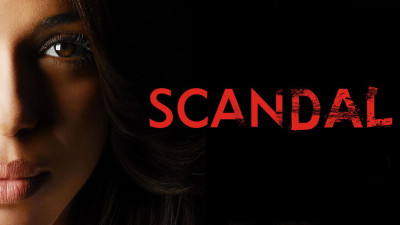 #itshandled Get your Olivia fix before the new season starts on ABC. Catch up with the powerful team of Washington, D.C. lawyers who make scandals disappear while handling government crises and their own myriad of problems as well.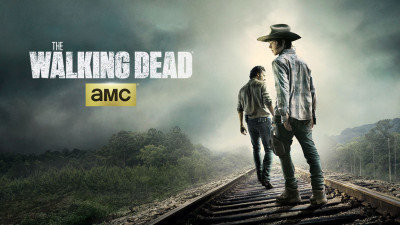 Looking for a good thrill? Check out AMC's The Walking Dead on Netflix to check out the back seasons of this cult favorite. Find out how humans survive in the wake of a zombie apocalypse.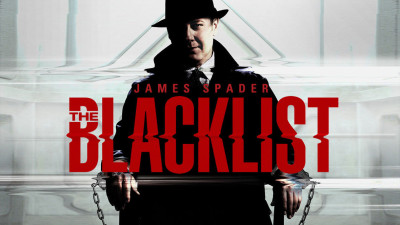 Another thrilling ride!  Go back to the beginning with James Spader in NBC's The Blacklist. This brilliant fugitive is helping the FBI bag other bad guys, but only if rookie profiler Elizabeth Keen is his partner. But…why?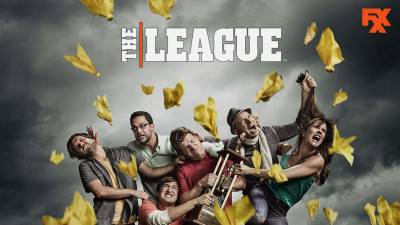 This was one of my new favorite shows when it first came out. The League reminds me of the world my husband and his friends live in. And it's so funny!  This is a Fantasy football focused semi-scripted look at some friends whose hobby provides an outlet in the form of trash-talking and deceit.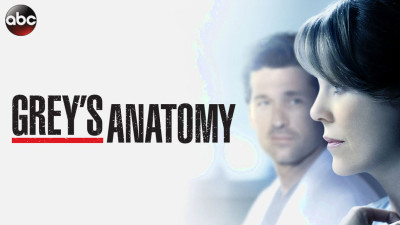 An oldie but goodie!  Tune into Netflix to go all the way back (or maybe just some of the way back) to get the backstories on ABC's Grey's Anatomy. Why is McDreamy so dreamy? What happened between Meredith and her mother? Why is Dr. Bailey so mean? Catch up on the personal and professional passions of the doctors at a Seattle Grace hospital.