Paper Coterie, the upscale photo site is offering ALL first time customers a FREE journal just for signing up (an $18 value)! These journals are awesome quality and are super helpful ways to chronicle the everyday happenings of your life. You can add some photos of the kids to the journal cover and then keep it in the kitchen or perhaps in your purse/diaper bag to jot down all the little things that happen each day. It can be a book to write out frustrations, record funny moments or to memorialize thoughts that otherwise might be forgotten thanks to "mommy brain".


In addition, by signing up before Friday June 22, 2012, first-time customers will be entered into a "Capture the Summer" giveway to win an Olympus E-PL2 Compact Camera System with 14-42mm Lens, a Memory Keeper, and a Photo Book! (No purchase necessary to enter the giveaway.)


To receive the free book just has to enter the coupon code welcomejournal at checkout, and first time customers will receive one of their top selling journals free. Standard shipping rates do apply but there is no minimum purchase necessary.
With summer now upon us in Atlanta, children are out of school and it is the perfect time to start documenting their lives. What did your kids do today? What did they say? Writing it down in a
new journal
will help you remember the summer of 2012 forever.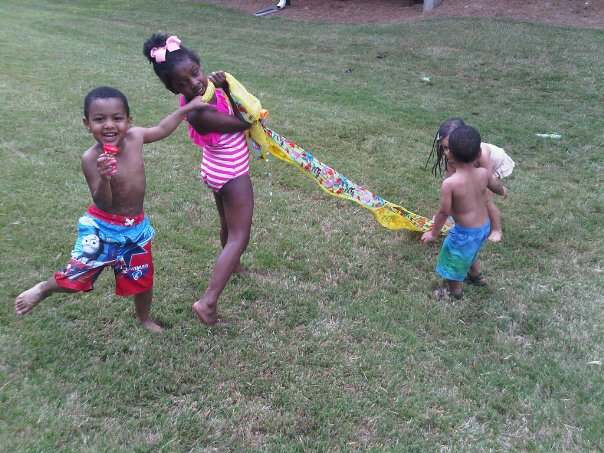 Enjoy!