I got a surprise delivery today for National Donut Day thanks to my friends at Oshkosh B'Gosh. They said they wanted to do something sweet so they hand-delivered a dozen of the most amazingly perfect donut confections from Bon Glaze in Atlanta. SO GOOD.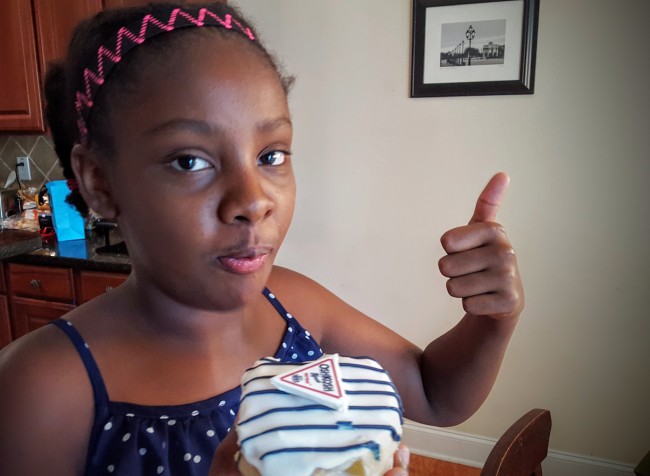 But that got me thinking. Maybe other people are celebrating National Donut Day too. Maybe there are other free donuts to be had. And I was right! There are lots of places to get free donuts today, June 3rd, 2016!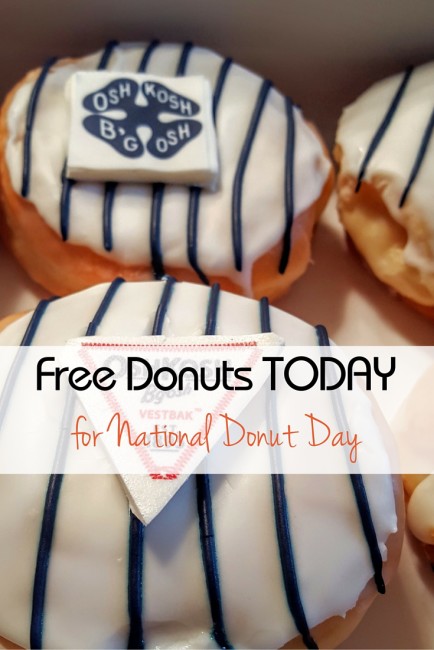 4 Places for Free Donuts Today for National Donut Day
By the way, did you know National Donut Day is a real thing? According to Wikipedia, National Donut Day is celebrated in the United States of America every year on the first Friday of June (June 3rd this year). It succeeds the Doughnut Day event created by The Salvation Army in 1938 to honor their members who served doughnuts to soldiers during World War I. 
The holiday celebrates the doughnut (otherwise and according to Google, more commonly known, as "donut"). This edible, delicious round piece of dough is deep-fried, sweetened, and now infused with any and every flavor combination imaginable. So good!
Since I'm all about free, I wanted to pass on this quick list of places to get free donuts in Atlanta and beyond. Worried about the calories? I'm a strong proponent that you should have everything in moderation. Even moderation.