Last month BJ's Wholesale Club had a little get together for several area bloggers to showcase all the great stuff they have there and treat us to some goodies and a gift card.  I know BJ's is a great place for the holidays but it is great the rest of the year too!  Their event got me to thinking about how saving money is not always as hard as it seems. With New Year's resolution season in full swing, I thought I'd offer four steps BJ's Wholesale Club can help inspire you to save money in the New Year.
1. Use your gift cards. I have several gift cards that have been collecting dust in random places in my house, my wallet, my purse and probably behind my refrigerator for years. And I plan to use them. I plan to head to BJ's this week actually to use this little number below.  Think about how much money you can save yourself by spending all those gift cards!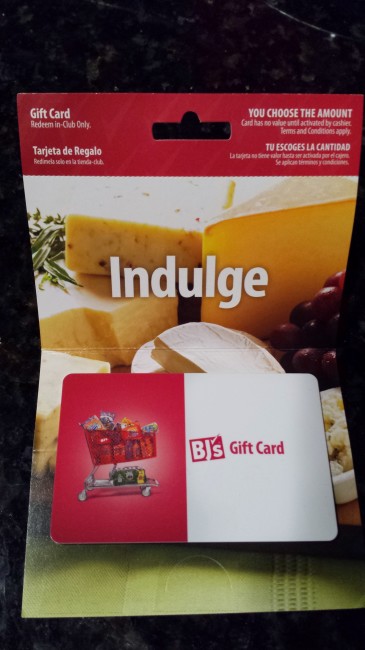 2. Make things yourself. This holiday cookie kit from BJ's Wholesale Club was a great inspiration to start making things myself. I can make a dessert for the next Moms Night In instead of picking up a pre-made one from Publix. I can print out my own cards instead of buying them all the time. I can make some Valentine's Day decorations instead of buying out the Dollar Store. All those little things add up!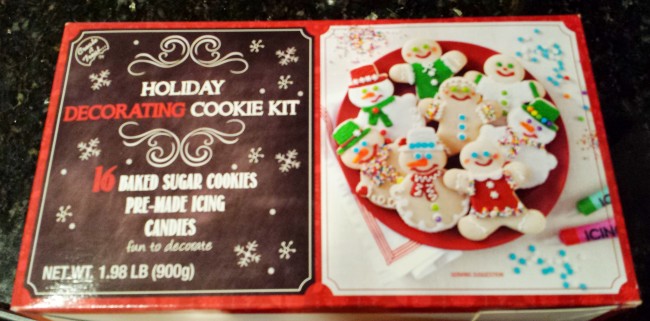 3. Treat yourself…responsibly. This box of Lindt chocolates reminded me that treating myself doesn't have to cost a lot. BJ's Wholesale Club has a lot of delicious items like this that come in multi-packs and can be broken up and used individually. Treating yourself doesn't have to meet a trip to Fiji or a weekend at the spa. Maybe it just means a piece of good chocolate after the kids go to bed!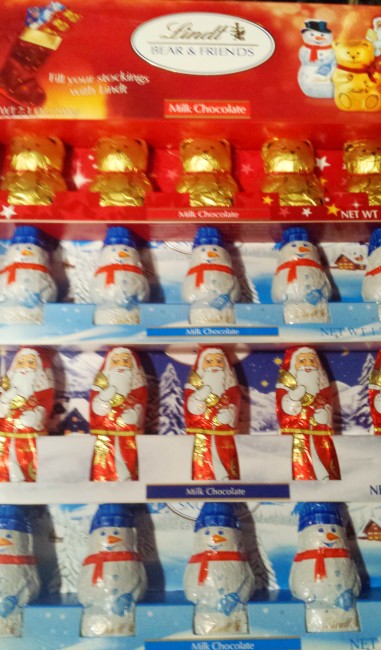 4. Shop at BJ's! Did you know you don't have to be a member to shop at BJ's Wholesale Club? You just have to pay a 15% non-member surcharge (though you will probably still save money in the long run). However as a BJ's Member, you can enjoy BJ's everyday low prices without the surcharge on a wide variety of groceries, general merchandise and services. BJ's members can save more than 30% off supermarket prices every day. You can even save on big ticket items like widescreen TVs, fine jewelry and seasonal items. Want to check it out before committing? Get a one-day pass!
Here's my New Year's financial wish for you:
May 2015 be the year you will save money!  May 2015 be the year you will get out of debt!  May 2015 be the year you will add to your nest-egg and have money for a rainy day and take the vacation you've been longing for!  May 2015 be your "in the money" year!