Disclosure: I received complimentary accommodations to facilitate this review. My awesome opinions are always my own.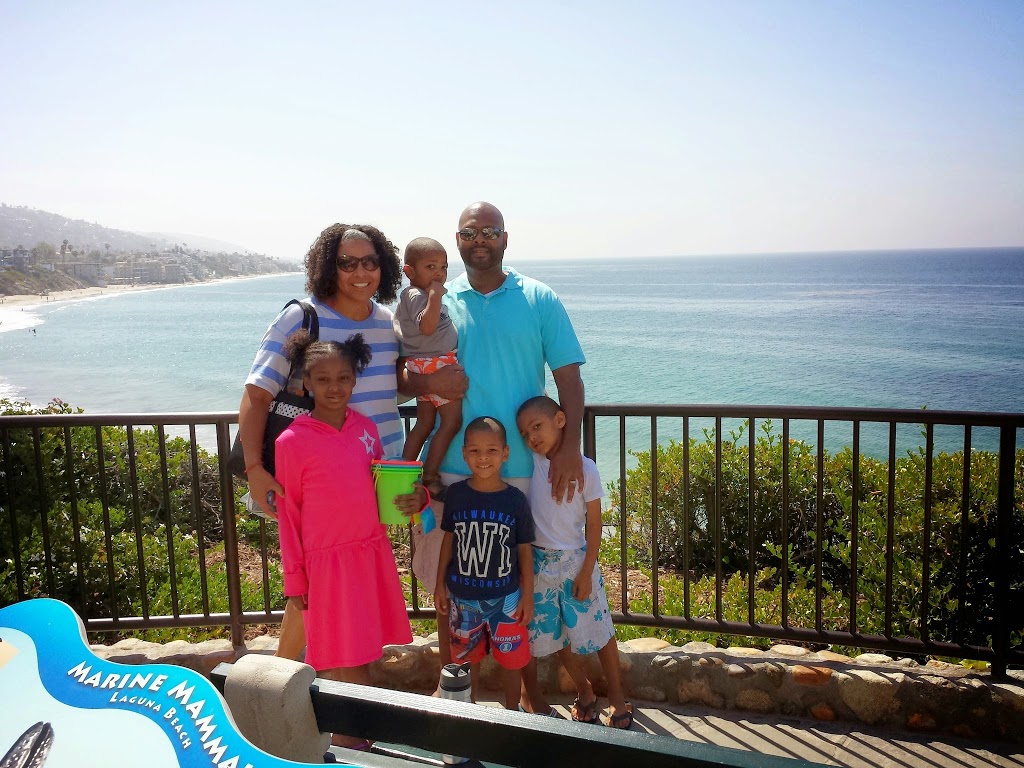 While my family normally heads south to go to the beach, this spring we headed west. Way west. All the way to the breathtakingly beautiful coast in Laguna Beach California. After a thrilling Disney Social Media Moms Celebration filled to the brim with activities, it was just awesome to experience some rest and relaxation at the Inn at Laguna Beach.
The Inn at Laguna Beach is a luxury boutique hotel right on the Pacific Ocean in the heart of Laguna Beach. I loved that everything was in strolling distance including restaurants, shopping, and a lovely playground right on off the beach. Everything had the Pacific Ocean as a backdrop making it extra special. While the water might not have been as warm as the Atlantic, there was plenty of beach activities to keep my kids busy for hours. It was refreshing to sit in the beach without dying from the heat and humidity. We could actually enjoy our time there!
The Inn at Laguna Beach also offers a heated pool which overlooks the ocean. We met many families like ours enjoying both the pool and beach during the trip. The rooms are well-appointed and very comfortable and relaxing with eco-friendly touches. The complimentary tea service each night was such a classy, European amenity that I really enjoyed. Our family had connecting rooms…a necessity with four kids…enabling us to spread out a bit.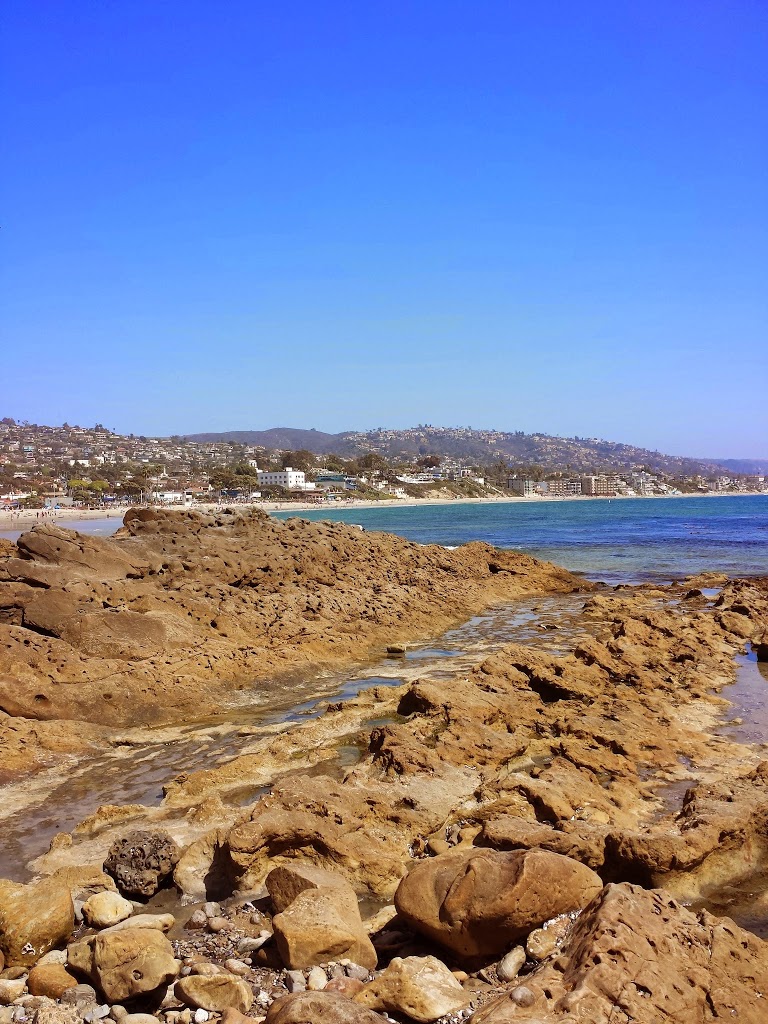 The Inn at Laguna Beach is only about 30 minutes from Disneyland and about 1 hour from Los Angeles International airport (LAX), but it seems a world away. The concrete jungle is replaced by rolling emerald hills and the bluest aqua sky. Don't miss the spectacular sun sets each night over the Pacific either. Try eating dinner at an outdoor restaurant (such as the fine-dining Las Brisas) near sun set to catch a great view while enjoying delicious food.
One of the coolest things we were able to do in Laguna Beach, is to meet with a certified
Tide Water docent
who educated us (even our littlest ones) on all the Laguna's Marine Protected areas have to offer. Sea Anemones, Shore Crabs, Barnacles…oh my! I love including a "edutainment" portion in a trip to make sure my kids are learning as well as having fun.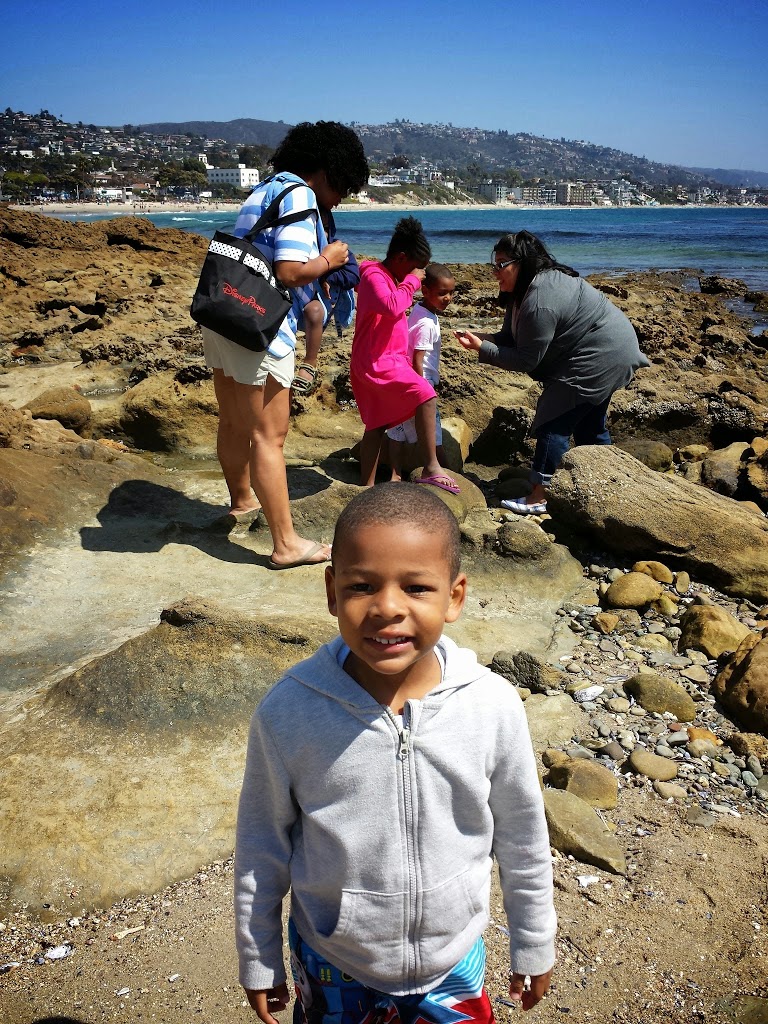 Visiting California can be expensive for a family (especially those of us living on the East Coast), but I highly recommend making that trek. There is a different vibe in California…a no-worries, life-is-good, let's-just-slow-down type of vibe…that spoke to me. Seeing the waves crash down on the rocks in front of the
Inn at Laguna Beach
will go down as one of my most memorable experiences of the trip. It reminded me of that there is true beauty in simplicity and living in the moment.