Roller coaster enthusiasts get ready! The world's fastest wooden roller coaster is coming to Dollywood in Pigeon Forge, TN. This much anticipated new theme park attraction, called Lightning Rod, is expected to open this summer.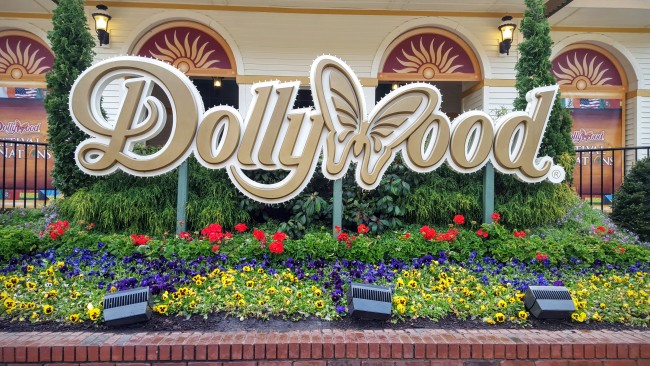 At a recent media tour of Dollywood I was able to check out this impressive coaster (from the ground) with my own eyes. Honestly, I was kind of glad it was still in construction because I don't think I'm ready for the world's fastest wooden roller coaster…or the world's fastest anything! The massive lift hill, which now sits high above Dollywood—more than 20 stories to be exact, was imposing to say the least. And then the 165-ft. first drop, which will propel riders to 73 mph, is enough to make my knees quiver and I wasn't even riding it.
[Want to learn more about my visits to Dollywood? Check out a review here.]
Lightning Rod not only is the world's fastest wood coaster, but also it is the world's first launching wood coaster, and provides guests with nearly 20 seconds of airtime. Thanks to the undulating topography which the coaster races along during its 3,800-ft. journey through the hills and valleys surrounding Dollywood, much of the track is hidden from view inside the park. This serves to heighten anticipation for those waiting to step aboard the thrilling ride. So if you're not a thrill-seeker, don't get misled and think this is just another wooden roller coaster. (But go ahead and try it anyway. I dare you!)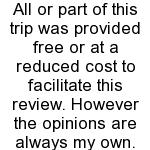 The ride is located in the recently refreshed section of Dollywood called Jukebox Junction,  The coaster train is comprised of 12 cars, carrying two passengers each, for a total of 24 people per train. Besides the crazy first drop, Lightning Rod will employ several other unique features including the lift hill launch, twin summit airtime hills, a 90+ degree banked breaking wave turn, a 90+ degree outside banked turn, and a non-inverting half loop. Whoa!
Dollywood is definitely not just about the music and shows anymore. From the world's fastest wooden roller coaster to play areas for the little ones, to craft stores, amazing southern food, and even a live American Bald Eagle exhibit, it is safe to say Dollywood has something for everyone.
For more information about Dollywood's Lightning Rod to see when it will officially open, keep close watch on Dollywood.com or call 1-800-DOLLYWOOD.
Check out this video to get you excited!