I'm an end of school year hot mess. I admit it. My kids have one more day of school and then summer vacation reigns. I'd like to say I'm sprinting through the finish line. But I'm not. I'm limping down the last 100 meters, with my messy ponytail and yoga pants, hoping to cross the tape.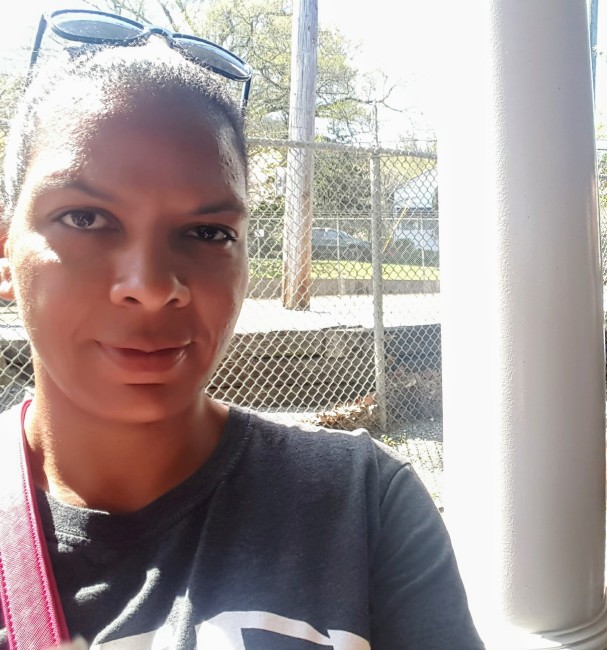 While other moms are making (MAKING!) the cutest end of school year teach appreciation gifts, I'm running into RaceTrac for extra Sodapalooza cups. (But free soda all summer long is pretty great, right? Right???) I see other moms, coming early to the parties and bringing homemade goods. I come late, leave early, and only sign up for strawberries because that's all I can safely commit to. I'm sure I forgot something, someone. If that's you…I'm sorry. I'm an end of school year hot mess. Are you too? If these signs below sound familiar, you might be a hot mess too.
9 Signs You're an End of School Year Hot Mess
1. You're always late. Like ALWAYS.
2. You can't sign homework folders anymore. You just…can't.

3. You haven't read 20 minutes a night since February.

4. You delete classroom sign ups and say you never got the email.

5. You don't care if your kids don't have matching socks.

6. You tell your kids the book fair was cancelled this year.

7. You don't even entertain the idea of going to Spirit Night anymore.

8. You refuse to buy any more new school clothes, even if the pants are too short.

9. You're impressed with yourself if your kids' lunch boxes include fresh fruit.

[Gifs via GIPHY]
If you're like me, then that's great! We can be hot messes together. And we will be at our A game again in August. Or well…at least a solid B- game by then. Here's to summer!