I'm all about easy. And there are fewer meals easier than Sloppy Joe Sandwiches. However, I've found that some people like to make things hard…even easy things. They add all these ingredients to their Sloppy Joes that are supposed to elevate them to something else. I don't need elevated Sloppy Joes. I just need good ones.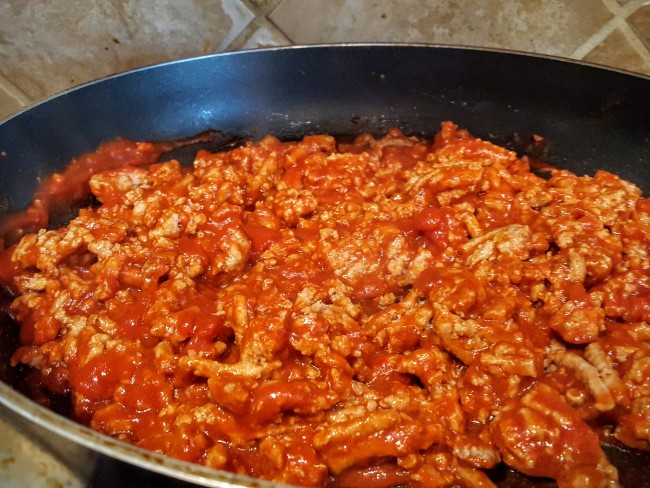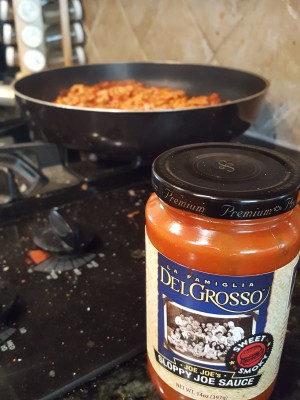 When the people behind La Familia DelGrosso asked if they could send me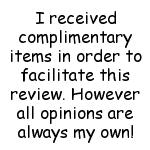 their newest product, Cousin Joe Joe's Sloppy Joe Sauce, I figured it wouldn't hurt to try it out. I thought making Sloppy Joe Sandwiches out of a jar would definitely be easy and it probably would taste OK. I was right on one account. It was easy but it didn't taste OK…it tasted AMAZING.
Seriously, my husband asked me how long I had been preparing dinner because it tasted like I was working on it all day (although he knows me well enough to know that was not the case). The whole family gobbled up every bite of Sloppy Joe I cooked up. Since I use ground turkey instead of beef and served them on 100 calorie rolls, I was happy that it was a pretty low fat, high protein meal. And it was easy!  And fast! And can I tell you how delicious it was again?
La Familia DelGrosso's Sloppy Joe Sauce had both a sweet and smoky flavor to it. It punched up ground turkey but could also do wonders for shredded chicken. Or if you are into that sort of thing…pork loin and shredded beef would be great to submerge in this sauce too. For a unique appetizer option, check out the recipe below for Sloppy Joe Turkey Bacon Bites.
Sloppy Joe Turkey Bacon Bites
INGREDIENTS
36 crackers
½ cup spreadable cream cheese
¼ cup La Famiglia DelGrosso Joe Joe's Sloppy Joe Sauce
6 slices turkey bacon (Ok…use the real stuff if you want.)
3 Tbsp fresh chives, chopped
Crackers should be eaten within an hour of preparing because the cream cheese will moisten the cracker over time.
DIRECTIONS
• Cook turkey bacon until crisp, place on a paper towel to absorb grease, then finely chop into crumbles. Set aside.
• Spread cream cheese on crackers.
• Place a small amount of room temperature Joe Joe's Sloppy Joe sauce in the middle of the cream cheese.
• Sprinkle crumbled bacon over the cream cheese and sauce.
• Top with chopped fresh chives
Want to try this product for yourself? Or any of the DelGrosso product line? Find out which retailers near you carry this delicious brand of Italian goodness.