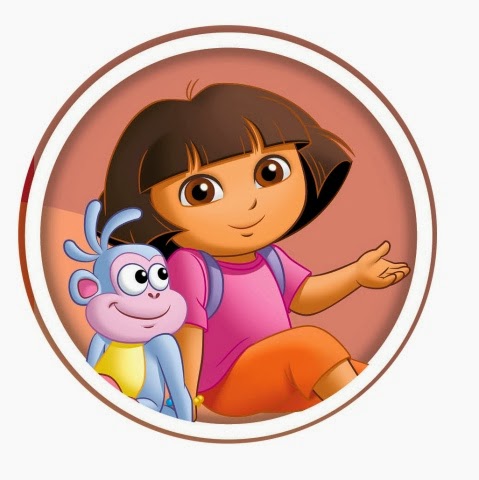 Parents of preschoolers get ready, Dora the Explorer is coming to Atlanta! In honor of Hispanic Heritage Month, Macy's at Lenox Square will welcome everyone's favorite little explorer, Dora! The event will include a Reading Circle event with featured book, "Dora's Chilly Day". There will also be a backpack craft station and little ones will get the opportunity to meet Dora and take a photo with her. And if you spend $25 or more in Dora the Explorer merchandise, you will get a Dora fun pack (while supplies last of course).
All my kids are big Dora fans and I love the ingenuity she displays as well as the introduction of Spanish language words. It's amazing how much they can pick up, and remember, from one 30 minute episode!
KNOW BEFORE YOU GO
Go EARLY! There are lots of Dora and Nick Jr. fans out there! If you really want a photo then get in line early. (I'd suggest 45 minutes to an hour though that's just my personal estimate). Only the first 200 kids will get photos!
Bring your own camera. Even if you're not in the first 200, you'll want to capture all the moments of your little one meeting his/her idol!
Stick around afterward to check out the cool, new Dora merchandise Macy's is now offering!
MORE INFORMATION
Who: Anyone!
Where: Macy's Lenox Square, Lower Level
When: Saturday, October 5, 2pm
Disclosure: I am a member of the Everywhere Society and Everywhere provided me with compensation for this post about Macy's. However, all thoughts and opinions expressed herein are my own.