Disclosure: I am a brand ambassador for Cottonelle. While I am being compensated for my time, all opinions are my own. This is my third of three posts for the Cottonelle #LetsTalkBums series.
"Don't run out of wipes." That was a piece of advice a mom gave me before I ever had kids. She said you can always fasten something into a diaper to last you a quick minute but there are few things you can do when you are dealing with poop everywhere and you have no wipes. That my friends, was some good advice. And now that
Cottonelle Fresh Care Cleansing Cloths
are in my life, I'm even more committed to adhering
to it.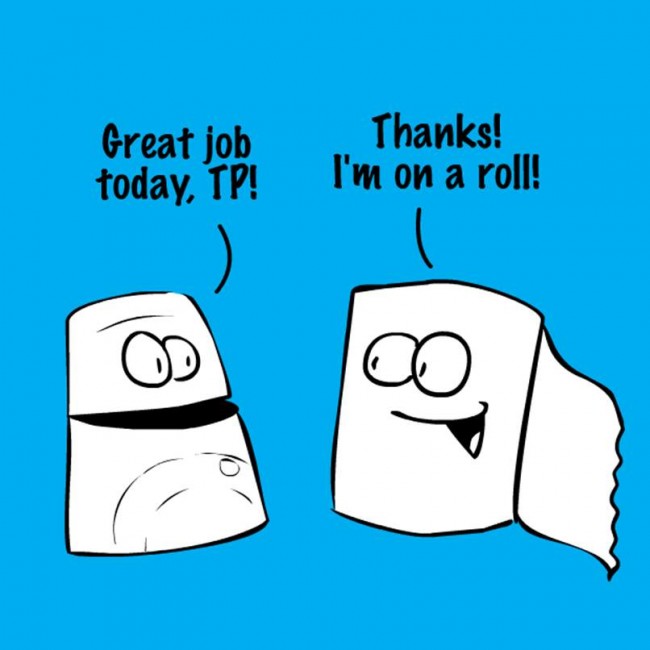 I know I'm a "brand ambassador" and all but I wouldn't tell you about something that doesn't work or that I don't use. I've wiped enough bums to appreciate the idea of having my three-year-old be able to wipe himself…because we have Cottonelle Fresh Care Cloths handy. I know the value of keeping my little boys underwear clean (and stink-free)…because we have Cottonelle Fresh Care Cloths handy. My house is a little less smelly and little more clean (ugh…bacteria)…because we have Cottonelle Fresh Care Cloths handy. I don't run out.

I regularly do a coupon search for Cottonelle ones and seek out Cottonelle deals at local stores. I make sure the bathrooms my family uses on the regular are well-stocked and I try my mommy-brain-hardest not to run out of wipes. However, if you visit my house, I may or may not hide them so you don't use up all my Cottonelle Fresh Care Cloths. Just sayin'…

To me, these disposable wipes were eye-opening and now I can't go back to those pre-Cottonelle days. It's like having all the cable channels and then going back to just network TV. Once your eyes have been opened to Project Runway and Honey Boo Boo and Newsroom…how can you go back?

Tell me, what is one thing you have found recently that makes your mom-life a little easier?