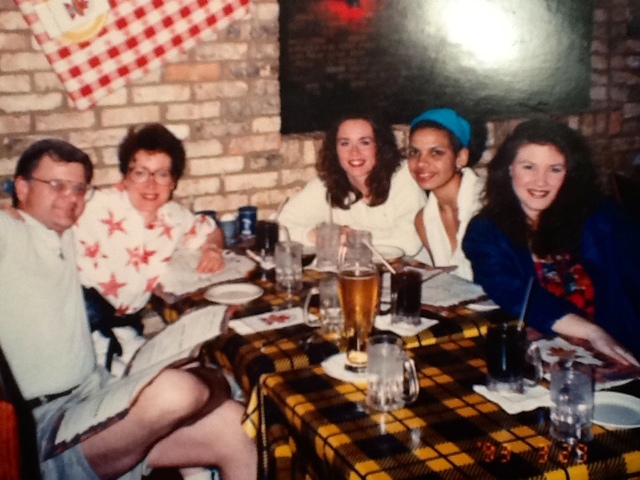 My family and I at a Disney dinner, 1993
The good people at MomTV are actually compensating me for talking about my Disney memories! Lucky me! Talking Disney is already one of my favorite subjects so this was a no brainer for me. I loved the place when I first set foot on the Walt Disney World property at the age of 16 and love it even more now that I am bringing my own kids.
Check out some of my past Disney memories as well as all the new memory-making events and attractions that have opened recently! And tell me…what's your favorite Disney memory?