Disclosure: I am a Chick a Biddy Ambassador and received a gift card to bring my family to the restaurant to try it out. All opinions are my own and not skewed a bit.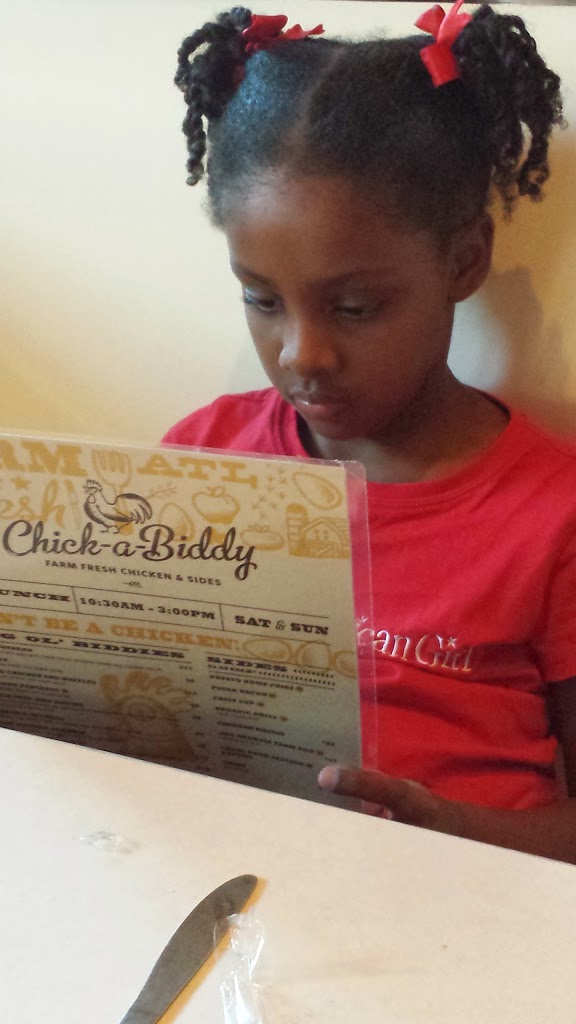 With the warmer weather, Atlantans are starting to come out of their hibernating shell. And many of them, like myself, end up at the Live-Work-Play community of Atlantic Station to catch a movie, snag a meal, or maybe just sit in Central Park and people watch. While there are many good restaurants that have opened up in this Midtown community in the last couple years, one of the newcomers is the delicious Chick-a-Biddy. And friends, don't get it twisted, Chick Fil A this is not. (Though you know I love my CFA!)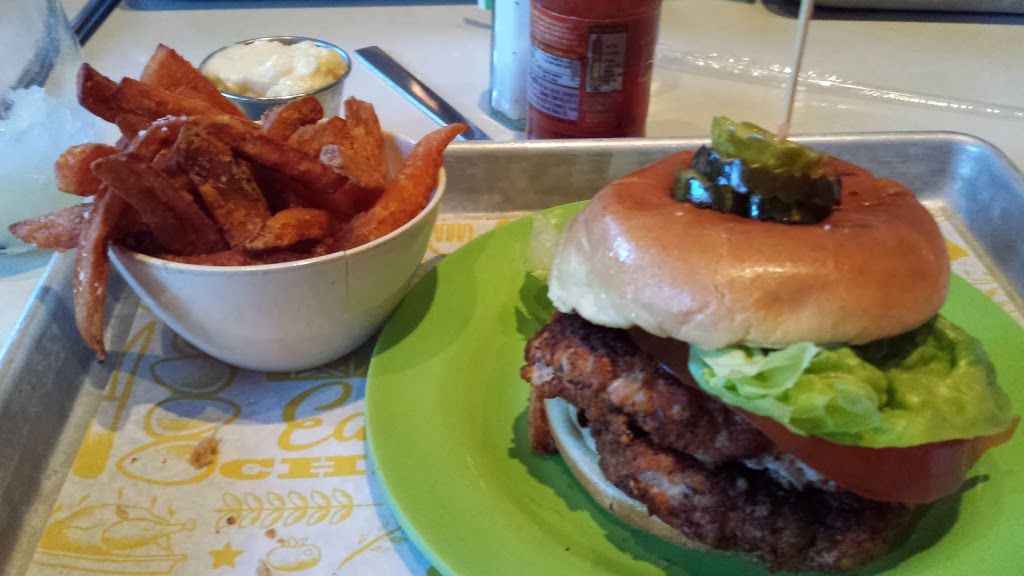 Chick-a-Biddy is chic and cool and hip. It's where hipsters with half shirts and skinny jeans go for good, well-cooked Southern (but not "covered-with-gravy Southern") food. When the other area restaurants are slammed, just walk around the corner towards the movie theater for a comfortable chair and some farm fresh chicken. They serve brunch on the weekends (10:30 a.m. – 3 p.m.) and lunch and dinner the rest of the week. Bringing the kids? No problem. They have an $8 kids menu with little one favs like chicken quesadillas with homemade macaroni and cheese.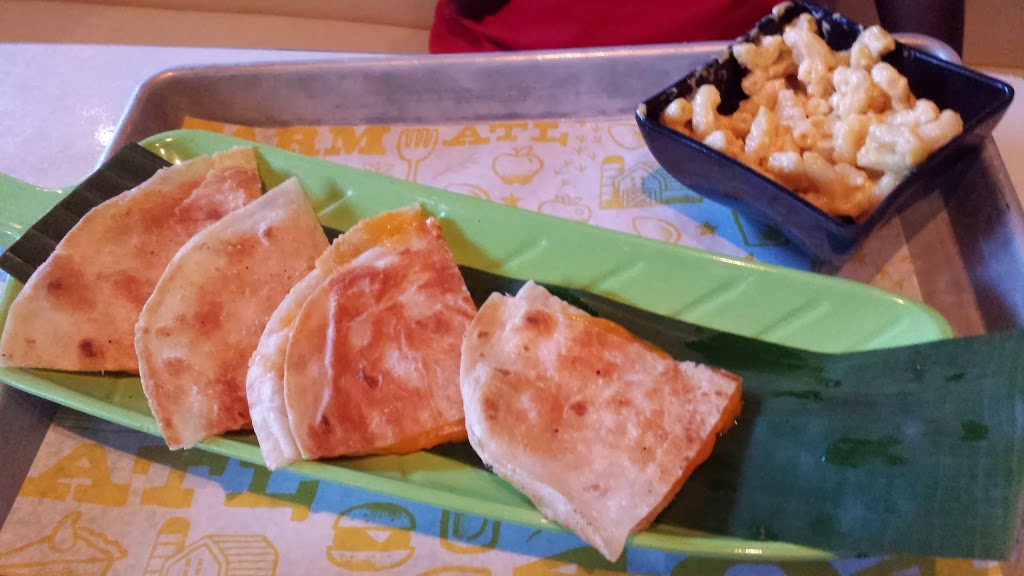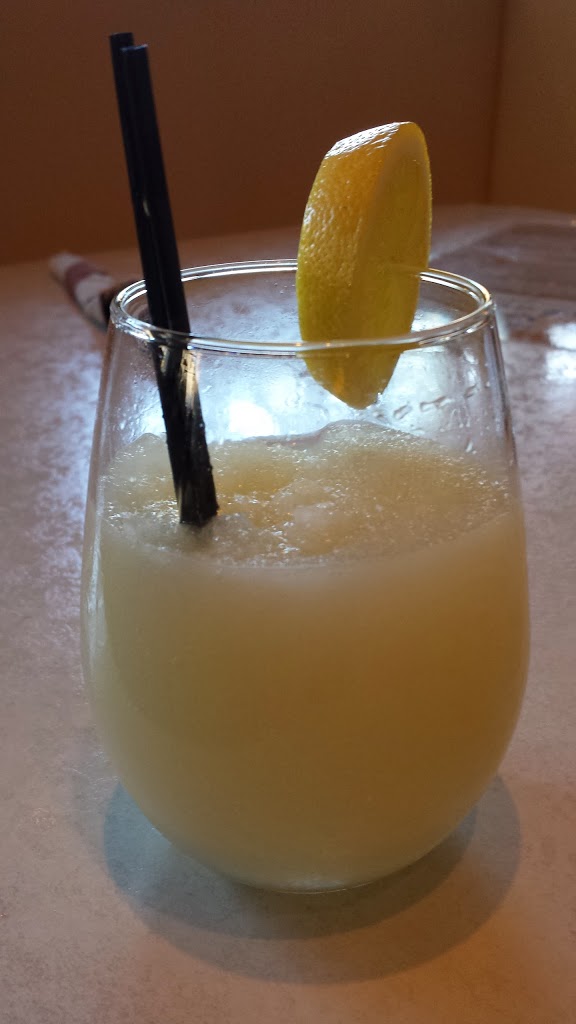 I brought the whole family here around 5:30 p.m. on a Saturday night after a late afternoon playdate at the new playground at Atlantic Station. The other restaurants had lines but Chick-a-Biddy, which is just off the main strip around Central Park, was open. The wait staff is young and cute and the food is delicious. Since everything is made fresh it may take a little longer to get to your table, but when it does, you won't be disappointed. The Blackened Chicken Burger was really, really, really good. The frozen lemonade is not-to-be-missed either. It's the perfect way to cool off (without alcohol) on a hot day.
I'd love to come back to Chick-a-Biddy for a date night, or maybe a couple's lunch when all the kids are in school. It was fun(ish) to come with the kids but all moms know that taking four kids to a nicer restaurant is work. I want to come back to sit and enjoy the meal, and maybe act like I'm one of the cool kids who comes here all the time.