My family was recently treated to a Chattanooga weekend getaway thanks to trip.com. Instead of just telling me about their useful app, they wanted me to try it out for myself. They wanted me to use it to find a hotel, some good places to eat, and the best attractions to visit. It was a fantastic experience and I can tell you the app was extremely helpful.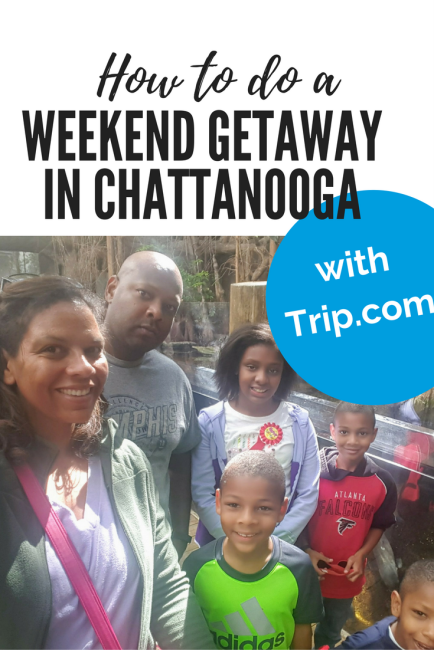 What is Trip.com?
Before I tell you all about my weekend, I need to give you some background on trip.com, one of the world's most popular travel sites. Trip.com is a travel-planning and local discovery source that is available on the web, and as a app (on iOS and Android).  It allows users to research hotels, restaurants, and activities at destinations around the world. You can read reviews from Trip.com's community of travelers and browsing photos. I liked the ease of it. Even my 10 year old daughter used it to help us find the perfect pizza place for her birthday celebration! I used the family and luxury "tribes" and they gave me very useful information and recommendations.
We went with most of Trip.com's recommendations for this weekend trip but also added some finds of our own. Here's our Chattanooga weekend getaway!
The Smith Family's Chattanooga Weekend Getaway with Trip.com
Chattanooga Weekend Getaway: Where to stay
The Chattanoogan

Just a short walk into town, The Chattanoogan is the ideal home base for a memorable family getaway. Elegant décor compliments the hotel's comfortable guest rooms and the superior service made my family want to stay. Walk to nearby attractions and savor spectacular views of Lookout Mountain frompre your window. I loved that they offered connecting rooms so we could spread out a bit. While there are other chain hotels in the area, I liked the boutique, local feel of the Chattanoogan. It was posh without being pretentious.
Chattanooga Weekend Getaway:  Where to eat
Community Pizza
Community Pie specializes in authentic Neapolitan and traditional New York Style pizza. It was super close to our hotel but we woud have never known about it had we not seen it on Trip.com. Their homemade, hand crafted gelato and huge selection of craft beers made the Saturday night wait well worth it. The server was super busy but also super nice!
Buffalo Wild Wings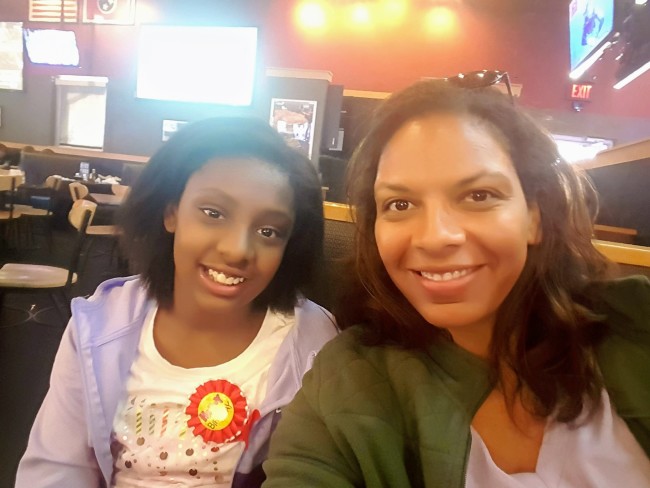 With 4 kids, we aren't looking for fancy, white table cloth restaurants. We want good food, with a variety of options where families are welcome. And that's exactly what we found at the Chattanooga Buffalo Wild Wings. It is right across the street from the Aquarium and MUCH better than the fast food cafe the Aquarium directs you to. (I already knew to skip this cafe though based on the reviews on Trip.com.)
Chattanooga Weekend Getaway:  What to do
Lookout Mountain Incline Railway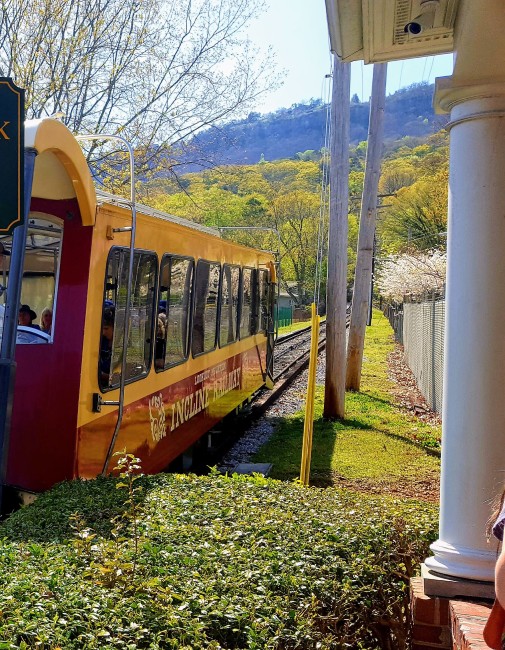 Take in some of the very best views in Tennessee during a family ride up the historic Lookout Mountain Incline Railway located along the side of Lookout Mountain. It's a beautiful 10 minute ride up and down the mountain with snack and gift shops at the top and bottom. Try not to go when it's crowded (like we did) or your wait will be extensive. The earlier in the day the better!
Tennessee Aquarium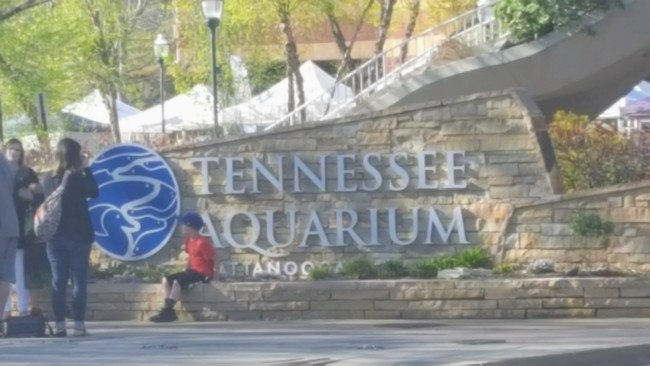 Find a whole new world above and beneath the surface of the water at the Tennessee Aquarium. The aquarium's crown jewel is its River Journey exhibit. You can see a bevy of animals as you follow a drop of rainwater from the moment it falls in the Appalachian Mountains to the moment it reaches the Gulf of Mexico.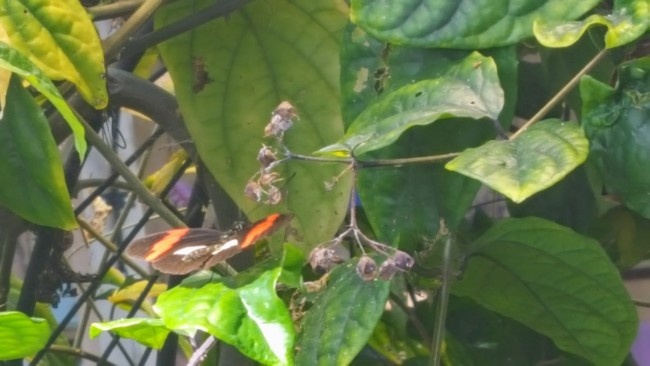 My family's favorite is the Butterfly exhibit. It's a must for everyone. Just be ready for butterflies to land on you (or nearby)! You can see a recreation of a Tennessee forest, watch the adorable river otters, and stand eye to eye with a tiger shark in the marine exhibits. The aquarium also hosts Ocean Journey and penguin exhibits, and you can watch an array of nature-themed movies in the on-site IMAX theater.
Chattanooga Children's Museum
Creative Discovery Museum is one of the top children's museums in the country. Located in the heart of downtown Chattanooga, just steps away from the Tennessee Aquarium, Tennessee Riverfront and other fun Chattanooga Attractions for kids. When we drove by the Rooftop Fun Factory, a Rooftop, open air playground, made us want to add this to our next trip to Chattanooga for sure!
Chattanooga Weekend Getaway: How to get there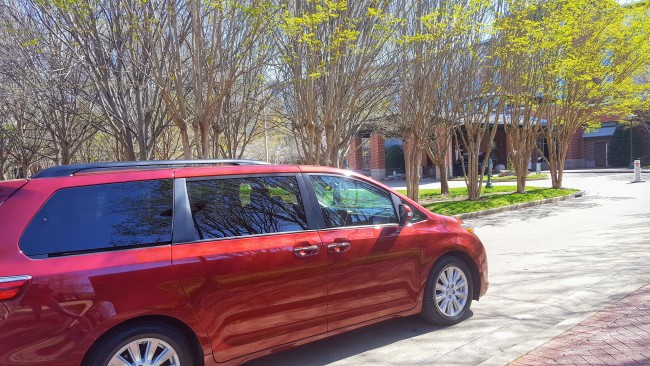 The best thing about traveling to Chattanooga from Atlanta is that it is so close. We are the kind of family who drives 12 hours for the weekend, but being in the car for only 90 minutes was amazing. I don't think we heard "are we there yet" once! Now this could be because we were test driving the Toyota Sienna too. With a huge dual screen entertainment system and lots of room to stretch out, not to mention a smooth ride, my kids may have wanted the trip to be longer.
I appreciated the technology upgrades, including lots of USB ports, satellite radio, navigation, and driver alerts. Not only was the ride comfortable and entertaining, it was safe too!
Thinking about going to Chattanooga? You can use Trip.com to find your own perfect itinerary. Not heading to Tennessee? Use trip.com to get more out of anywhere you are traveling!