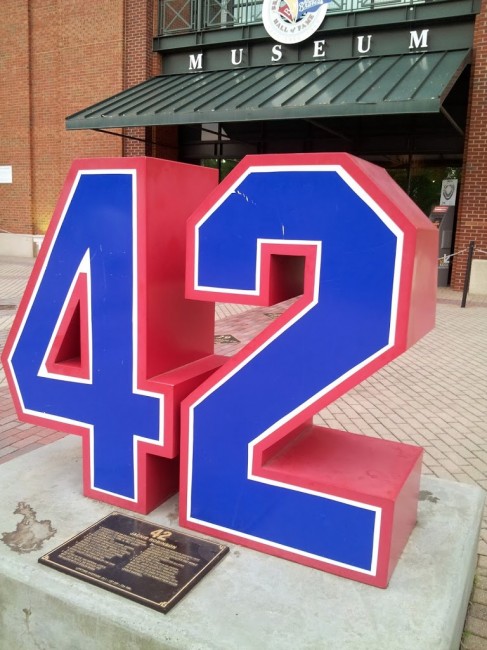 Looking for something fun to do during the 4th of July weekend? Why not check out the hometown team? The Atlanta Braves have a three-game homestand from July 2-4 and have some great extras in store for the fans. Even non-baseball fans will enjoy the fireworks (Wed and Thurs), really good, unique food and the festive atmosphere. Plus kids can get a thrill by coming early to watch batting practice. (The gates open 2.5 hours early.)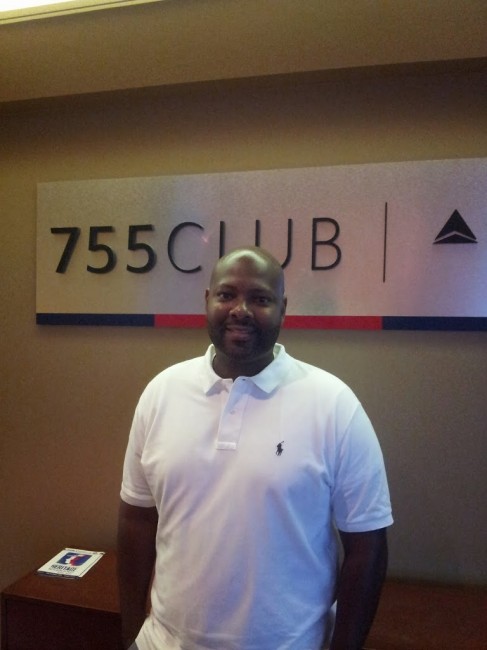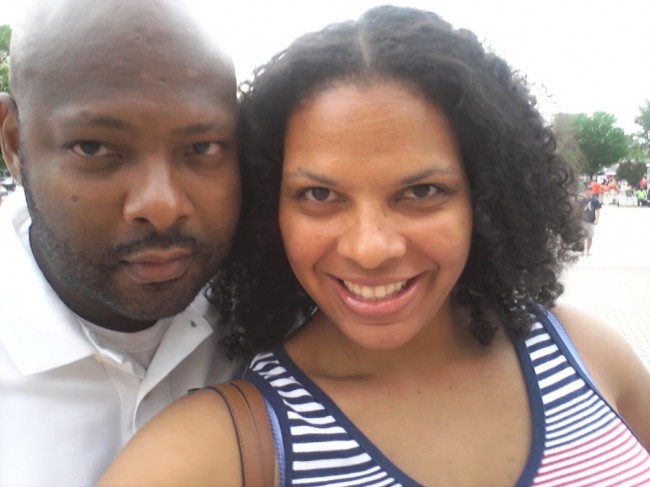 I recently checked out a game with my husband as part of our downtown "staycation" and was surprised at how good of a time I had. I am not a huge baseball fan but I was swept up in the emotion, much like I was swept up in the "wave" that went around Turner Field, and found myself totally into the game. (Well, the frozen margaritas from the 755 Club might have helped loosen me up.) I will definitely come back with the kids now that I can Tomahawk Chop with the best of them.
Want a deal?
Coca-Cola Two-for-$30 Tuesdays: Two tickets for $30 in the Club Level Pavilion every Tuesday. Save up to 50%!
All You Can Eat Seats: For as low as $50 for group tickets on Super Value games and $60 at the gate, fans can enjoy unlimited smoked BBQ sandwiches, chicken wings, all beef franks, potato salad, peanuts, popcorn, chocolate chip cookies, Coca-Cola products, and draft beer.
College, AAA, and Military Discount: Two Upper Box tickets for the price of one with a valid college, AAA, or military ID card.
$1 SkyLine Seats: Available two and a half hours before every home game at the Turner Field Ticket Office.

Disclosure: I received media tickets to the Braves game and access to the 755 Club. All opinions are my own.