Get ready for an amazing opportunity! HomeAway, the world leader in vacation rentals, has partnered with the highly anticipated remake of Disney's Beauty and the Beast. To celebrate their partnership as the official vacation rental partner, they will be giving away a weeklong trip for one lucky traveler and 20 of their friends to the magical Duns Castle in Scotland. This is a fairy tale castle set on 1,200 acres in the countryside. Who will you bring???
When I first heard about this contest I was so surprised that there was even an option to book a castle on HomeAway. I knew there were some pretty luxurious places but the idea of living like a real life princess is just so fun. I don't think Dun's Castle would ever be the same after my crew and I came though. I wonder how they would say "turnt up" in Scottish…?
HomeAway Castle Contest with Disney's Beauty and the Beast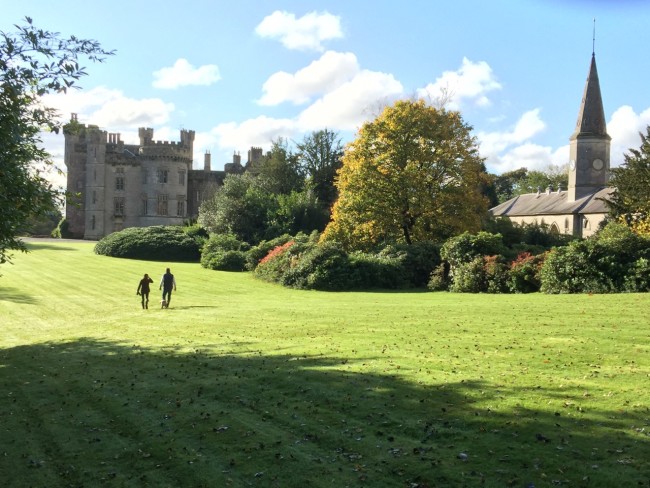 HomeAway is teaming up with Disney to celebrate the release of the live-action movie Beauty and the Beast. They are giving one lucky winner and 20 of his or her chosen guests an unprecedented #HomeAwayCastle stay experience in Scotland this summer!
The trip includes a five-night stay in a majestic 14th century castle located in Duns, Scotland. ALL travel arrangements for the winner and his or her guests are also included.
The group will have the entire castle and its 1,200 acres to themselves to enjoy as they wish and can partake in a variety of activities ranging from archery to falconry.
The contest runs from now until March 31st.
Want to enter? Visit homeaway.com/disney
Check out the video of the amazing Duns Castle!
More about HomeAway
HomeAway is the world leader in vacation rentals. They have more than 2 million unique places to stay available in 190 countries worldwide. I've used this service several times in Florida with fantastic results. It is especially great for larger families, people who want to spread out, and those looking to save money on their accommodations. I fit all three categories! I've found the reviews and descriptions to be very accurate and when compared to hotel rooms, especially in popular destinations, the savings are impressive!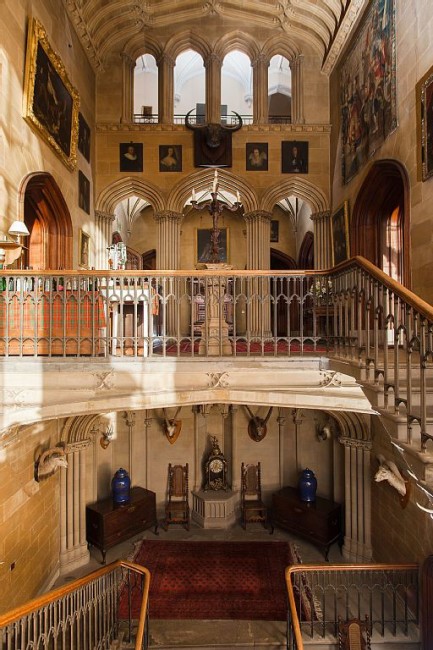 There is a vacation rental for everyone at HomeAway, from budget to luxury, city to rural, mountains to beaches – even castles. They really offer the whole home experience to let you get "HomeAway from it All."
Follow HomeAway online: