Black Friday + Cash Back = Green Friday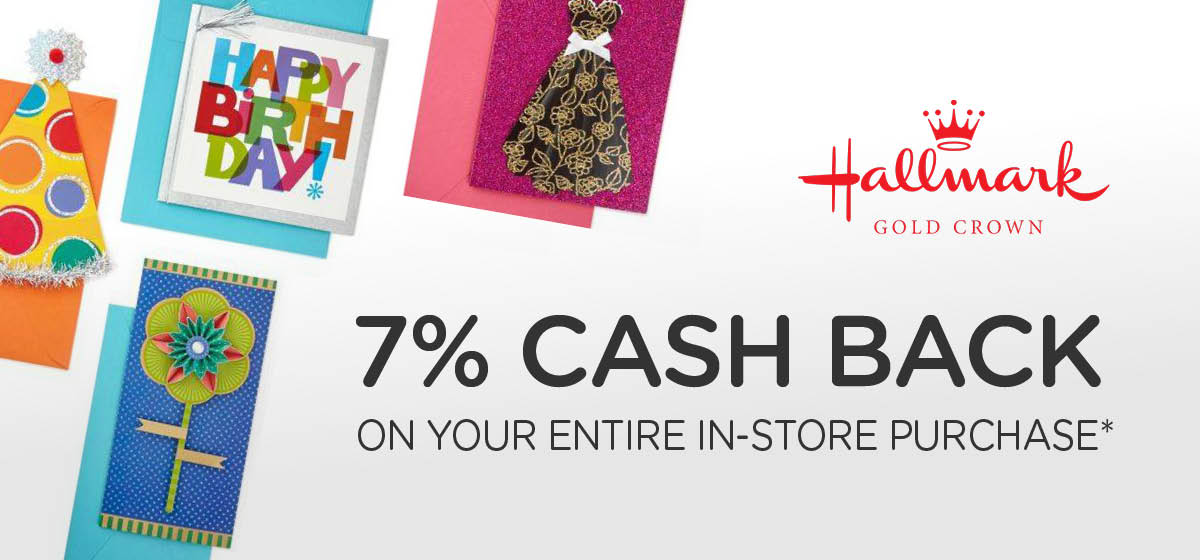 Making a plan for Black Friday? Use the cash back app Dosh to get some money when you spend it too!
Dosh merchants have some great Black Friday deals. And now you can double dip with great deals PLUS cash back. Get a jump on the competition before you get lost in the shuffle — or worse, trampled.
Get $5 just for signing up!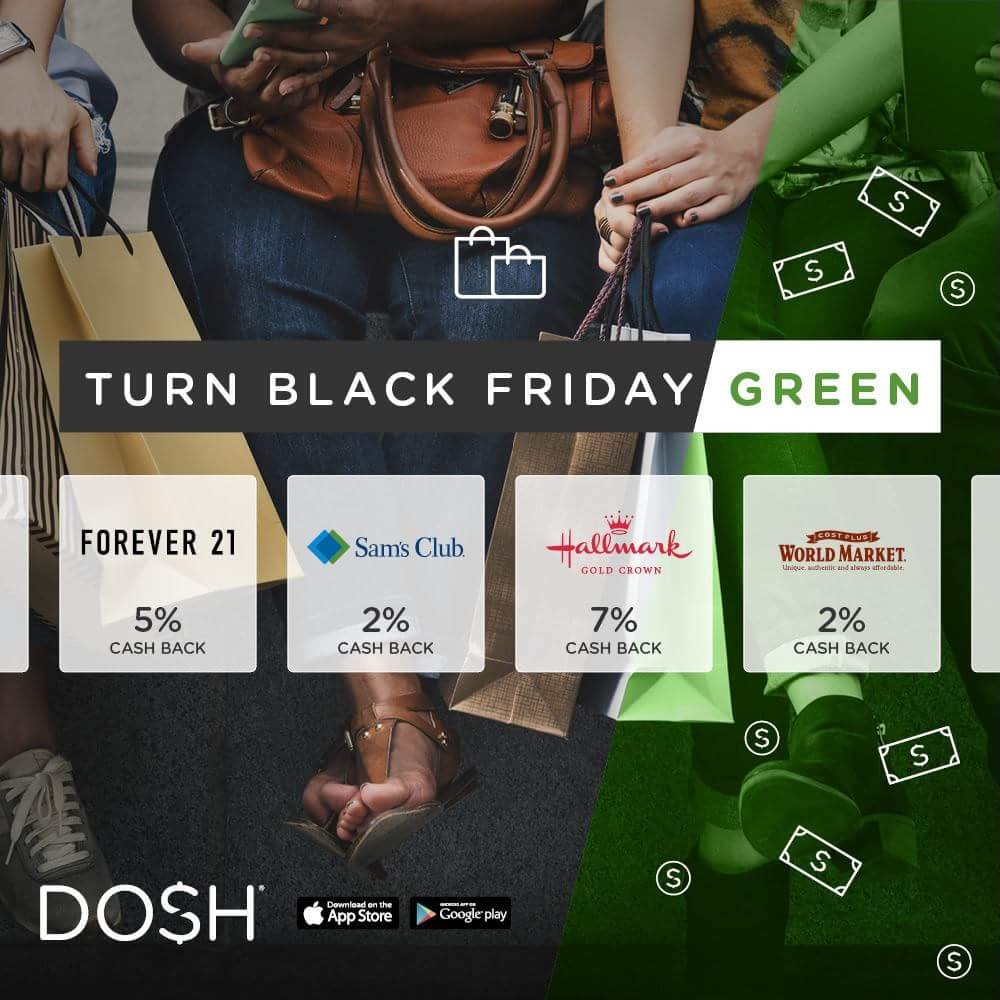 Download the Dosh cash back app and link a card before December 1 and you'll get an automatic $5 spot. Download Dosh on your phone. (Full disclosure: This is an affiliate link so by helping yourself you help me too. Thank you.)
Cash Back App = Discount Holiday Travel
If you are planning your holiday travel, or your one of those on-the-ball people already planning for 2018, get the Black Friday deals now and cash back too. Check out this post for how to get $25 off your first travel purchase.
Check out these Black Friday travel deals too. What are your best ways to save money and get great Black Friday deals?