Camp Mom is in full effect in the Smith household! I do have the kids signed up for some church camps and a few weeks at the Carl E. Sanders YMCA, but this is still a summer where I am the lead camp counselor for my four kiddos. And while that's great…it's a lot of work. So for other moms in this situation I decided to work with some companies to help make the summer a little more enjoyable. First up: World of Coca-Cola. (Win 4 tickets!!)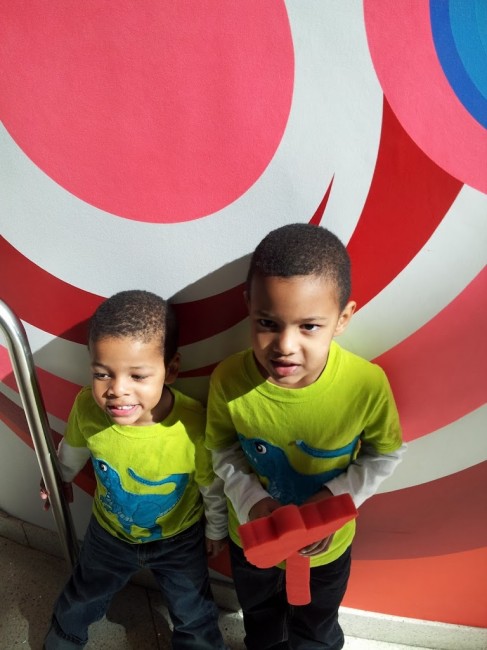 One of Atlanta's most visited attractions is the World of Coca-Cola in downtown Atlanta. Nestled next to the Georgia Aquarium and across the street from Olympic Centennial Park and CNN Headquarters, it is ground zero for area tourists. But why not be grab the kids and be a tourist for the day? My kids really had fun here. They got to watch a cool (short) movie, meet the Coca-Cola bear, and drink soda (which they do not get to drink at home) to their hearts delight. It is a great attraction to hide from the Hotlanta sun and since everyone leaves with a mini glass Coke bottle, you can rightfully skip the gift shop. (But good luck with that!)
Here's info directly from World of Coca-Cola:
At the World of Coca-Cola you can experience the history of the world's most famous soft drink at the dynamic, multimedia home of the 125-year-old secret formula for Coca-Cola. Get closer than ever before to the vault containing the secret recipe, and see the fully-functioning bottling line that produces a commemorative glass bottle of Coca-Cola for every guest. View more than 1,200 never-before-displayed artifacts, take a trip around the world in a thrilling 4-D movie experience and tempt your taste buds with more than 60 beverages from around the globe.

And don't miss the World of Coca-Cola's newest exhibit: American Originals: Norman Rockwell & Coca-Cola. This exhibit is in the Pop Culture Gallery and showcases examples of Rockwell's Coca-Cola work from original paintings to final marketing pieces. This exhibit just opened on May 24, 2013 and runs through May 2014.

Want to win 4 tickets? Just leave me a comment below. That's it. Easy peasy summer breazy. Good luck and enjoy Camp Mom. (Or take hubby and the kids on the weekend!) One winner will be picked via Random.org on June 5, 2013.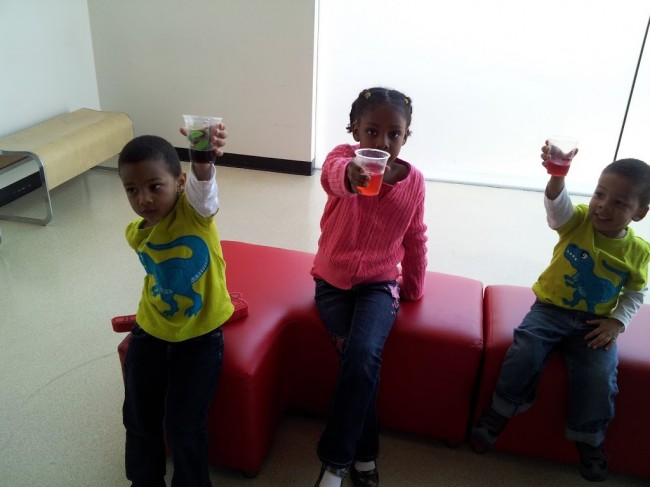 CHEERS!

Disclosure: Tickets were provided by World of Coca-Cola. I'm not being compensated for this post. All opinions are of course my own as always.