(I attended the Blogalicious blogging conference this weekend in Atlanta courtesy of the One to One Network. I had such an amazing time I decided to write the conference a little love letter. Enjoy.)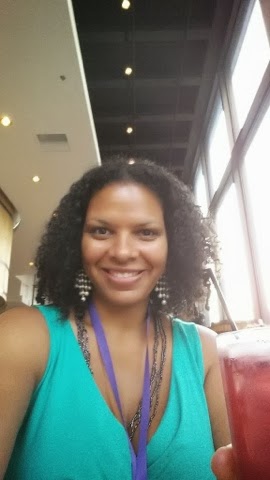 Dear Blogalicious,
I had to take a moment and let you know how much fun I had with you this weekend. You have really impressed and I like just about everything about you. You're fashionable and hip but yet smart and geeky too. You are kind and ambitious and are running a fantastic business. You bring so much to the table that I am just humbled to be hanging around you.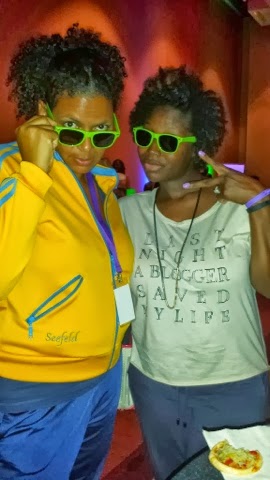 I really like that you are welcoming to everyone, but provide a special "homie" feeling for people of color. I had a BLAST dancing with you at the Freshest. Party. Ever. and it was "dope" that you were able to let your hair down and jam with the best of them. Whether it was sitting with you in the conference sessions or chatting in the IRL Social Suite or just an impromptu drink at the bar, I want you to know I've been soaking up your ambiance and learning a lot from you. You're organized and well-connected, grown and sexy but still wildly appealing to the young'uns, and well…just plain awesome.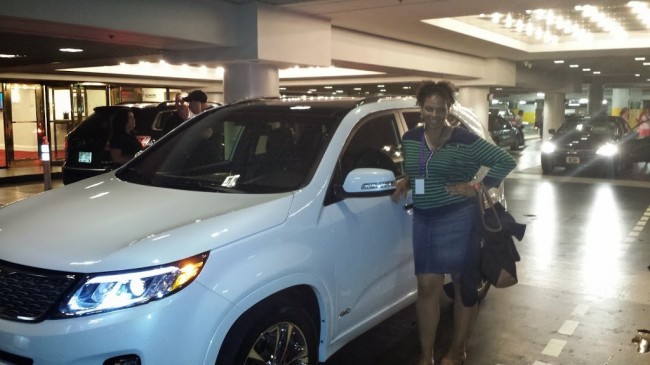 Thanks for making this mom of 4 feel like one of the cool kids this weekend. Thanks for introducing me to Moscoto in a can and the 7-passenger Kia Sorento. Thanks for not judging me when I let my hair down, figuratively and literally, when it was "time for the peculator". Thanks for helping me make my blog, my business, that much better.
I know it's early, that we haven't known each other very long, but I have to say: I think I love you. I will travel near or far to wherever you go to next. I may have missed your first four appearances but I will not miss another. I'm aware that you have many, many admirers but I just want you to know I am officially one more.
Love,
Maria