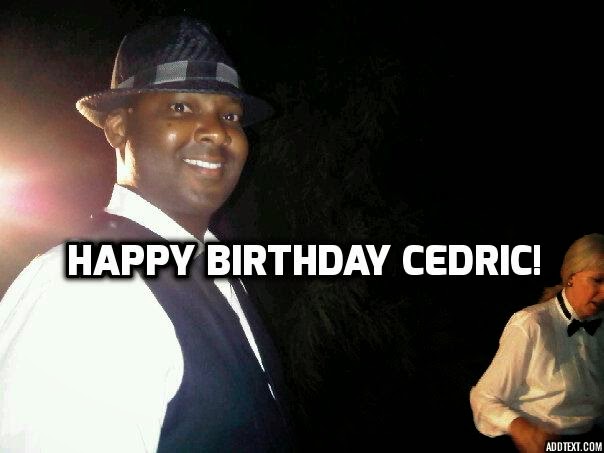 Today is June 1 and it is my husband's birthday. He doesn't make a big deal out of his birthday but I do. I don't say it enough but he is an amazing husband and father. I couldn't be happier that our paths crossed at our high rise apartment building in Chicago. I am so blessed. And my birthday wishes for him are plentiful.
For his birthday I have a series of surprises. The first one he is experiencing now as this post goes live. We are spending the day and night at the beautiful luxury resort, Barnsley Gardens. (Don't tell him but they are giving us complimentary accommodations so I can do a review.) Barnsley Gardens is the place you go when you want to get away from it all. And it's only an hour from Atlanta nestled into the foothills of the Smoky Mountains. It is a grand, Southern country estate over two centuries old and truly a Southern legend. I can't wait to see his happy face when he figures out where we're headed!
A surprise overnight trip with the family is fun but I have another surprise he'll have to wait until next week to uncover. I promise I'll tell you all then too!
My husband deserves everything and I wish I could give it to him. While somethings are out of reach (like the 55" flat screen on his list…) but there are some birthday wishes that only a father of 4 (or more) could appreciate. My birthday wishes for my darling husband:
Sleeping in, which means past 7 a.m.
A day free of kid activities (no schedules!)
4 angelic children who would love to sit and watch ESPN all day
A clean, quiet home
An uninterrupted conversation with your wife (maybe that one's more for me)
These birthday wishes may or may not (probably the second) all come true, but I certainly hope my solid-as-a-rock husband has a special day and knows that he is loved so very much.