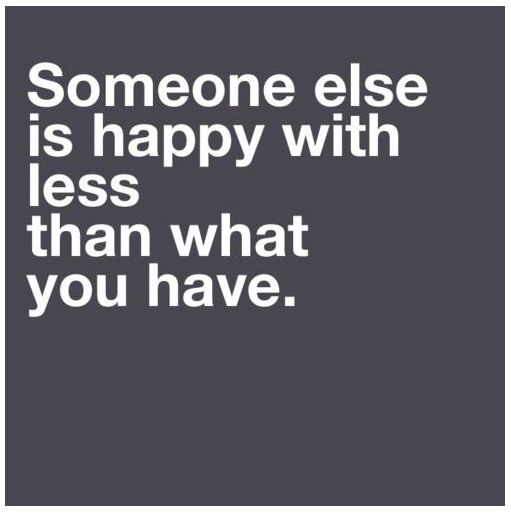 I catch myself thinking about what isn't going on in my life. With four small kids, that means there isn't a lot of free time, extra money, "off" days, or the cookies I like. My weight isn't where I want it. My house isn't as clean as it should be. My desk isn't clean. My laundry isn't done. I haven't visited the great destinations of the world and my blog isn't as good as I want it to be. Sigh.
Focusing on what "isn't" in my life is draining though. It's depressing and negative and I refuse to do it anymore. Instead, I'm going to concentrate on what IS in my life. I'm going to be happy with what is. I'm going to be satisfied with what is. I'm going to relish the uniqueness that is my life today. It won't always be this way but today it is and I'm glad for it.
My life is fun and busy and people need me…all the time. My family is healthy. My marriage is strong. There are opportunities for travel this year thanks to this imperfect blog. My church is such a great spiritual home. My beloved minivan is fixed! And my husband is working from home tomorrow. (Yay for help in the morning!)
In big ways and small ways I can be happy with what "is" in life. There are times to reflect and times to challenge myself to move ahead but for the most part I need to live in the present and appreciate what is in my life. My road may be crooked but it is the perfect path for me.
Are you happy with what is?