(I received a pair of shoes from BarefootTess.com to facilitate this review. My opinion is always my own.)
My name is Maria and I have big feet. Phew…that felt good to say out loud. I have always had big feet. I wore a size 10 when I was 10 years old! And they didn't stop growing. Before having kids I was a solid size 12. Four kids later? Size 13. Yup.
I'm pretty tall (5'11") so I don't think I look so disproportionate but the problem is finding shoes that are stylish, affordable and fit my feet. Usually I go into the one department store I know that carries my size and just ask for any black/brown shoes in size 13. I may have three pairs to choose from on a good day. But not anymore!! The fantastic people at BarefootTess.com asked me to review a pair of shoes on their website…a website that caters specifically to women with size 10-15. Whaaaaat? I was in!
There are dozens of different styles, colors, brands, and types of shoes on this site and they ALL come in my size. I could cry I was so happy. But would these shoes look as good in person as they did online? I ordered the Britain II boot in the "luggage" color and judging from the the fact that I have rarely taken them off since I received them…they TOTALLY look (and feel) as good as I had hoped. They are very well made, comfortable and look very expensive. The most important thing is they are super stylish and I can wear them with just about everything. Check out some ways I rocked them in the first week of wearing them (I did say I rarely took them off):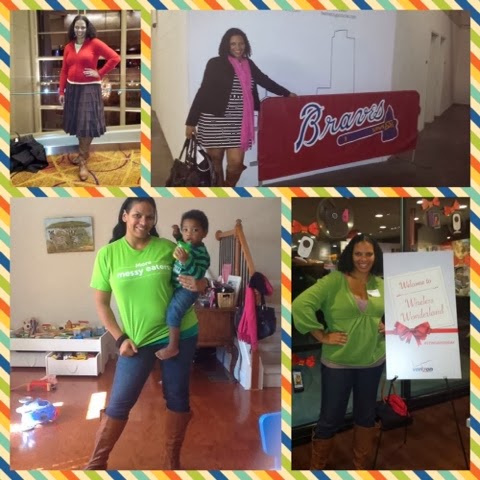 If you or someone you know is a stylish girl with big feet, tell them about
BarefootTess.com
! Style doesn't stop at size 10! Looking for a deal? Use code: flashforward for 30% off. And definitely check out their
online outlet shop
…some shoes are over 50% off!