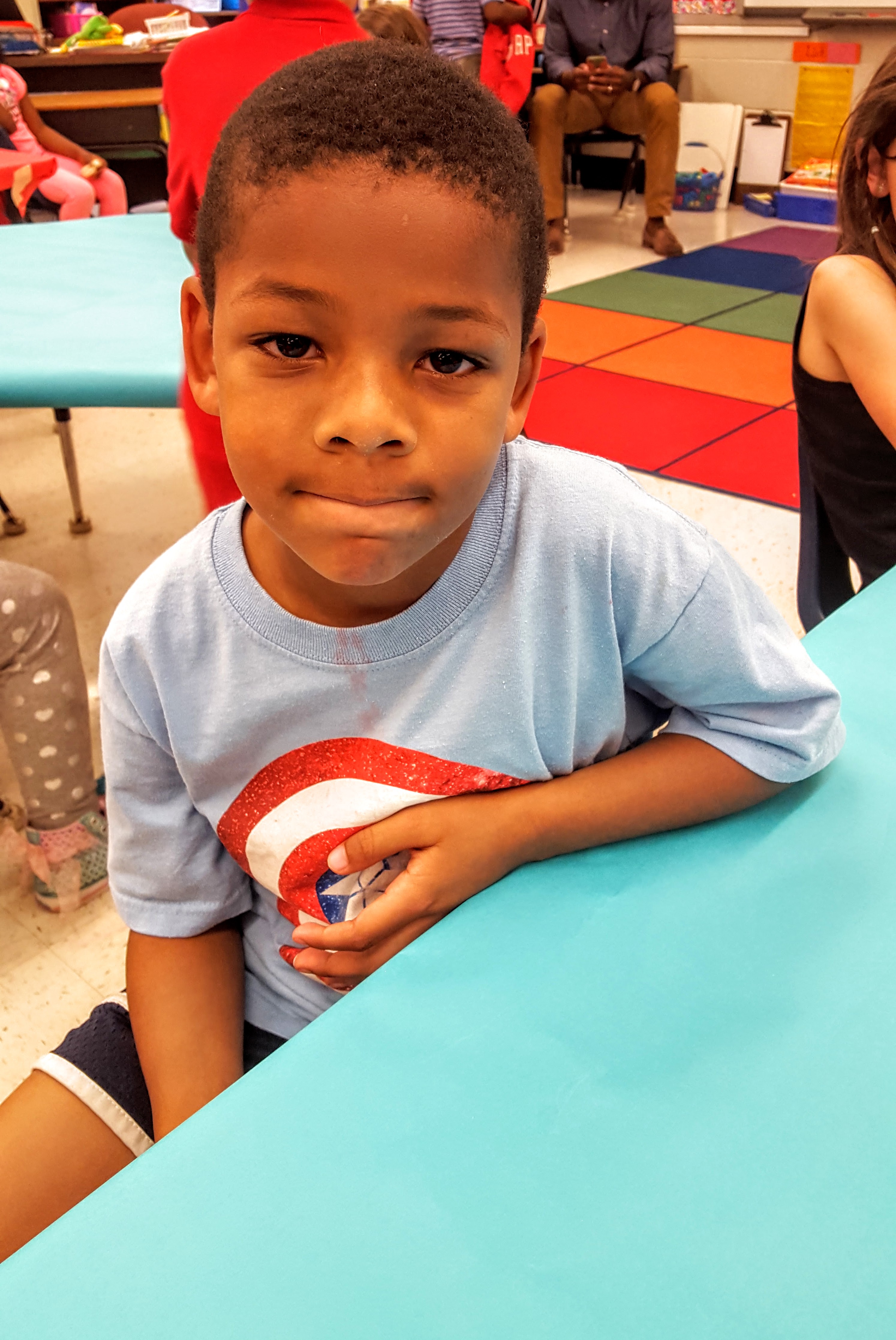 Yes, it is time to think about back to school safety. Though my Northern friends are just getting comfortable in their summer routine, folks down South are already in the back to school hustle. Hurry to catch the bus. Hurry to finish homework. Hurry to eat dinner, take a bath, and get to bed because you have to wake up SO stinking early. Sigh.
With all that hurrying though it can be easy to overlook some basic back to school safety items. To make sure that everyone has a safe transition into the 2016-2017 school year, check out this back to school safety checklist. How many can you check off right now?
Back to School Safety Checklist
Back to School Safety: Safety at Home
√  Make sure your child knows your phone number (and not just the home phone number), and their address. It is also helpful if they know how to get in touch with parents at work, or another trusted adult.
√  Make sure your child knows how to dial 9-1-1 and when it is appropriate to do so.
√  Teach your child to never talk to someone they don't know and to never, ever, ever get in a car with a stranger no matter what they say.
√  Be sure to reevaluate safety measures for little ones still at home. They may be bored waiting for their older sibling to come home from school and could get into trouble. Keeping things like laundry detergent packets out of their reach can help keep them safe. Remove the temptation for little hands to explore these delightful little time-savers.
√  Whether you have little ones still at home or your older ones need to come home from school and be by themselves for awhile, put all potentially dangerous products away. From medicine to cleaners to laundry detergent packets, they need to be kept in a closed, sealed container on a high shelf or in a locked cabinet.
For more information on keeping kids safe from laundry detergent packets, check out the American Cleaning Institute's protect the delicates that matter webpage for tips and informational materials. You can also enter to win $2,500* by taking their KEY Pledge to a safe laundry room and routine.
Back to School Safety: School Bus Safety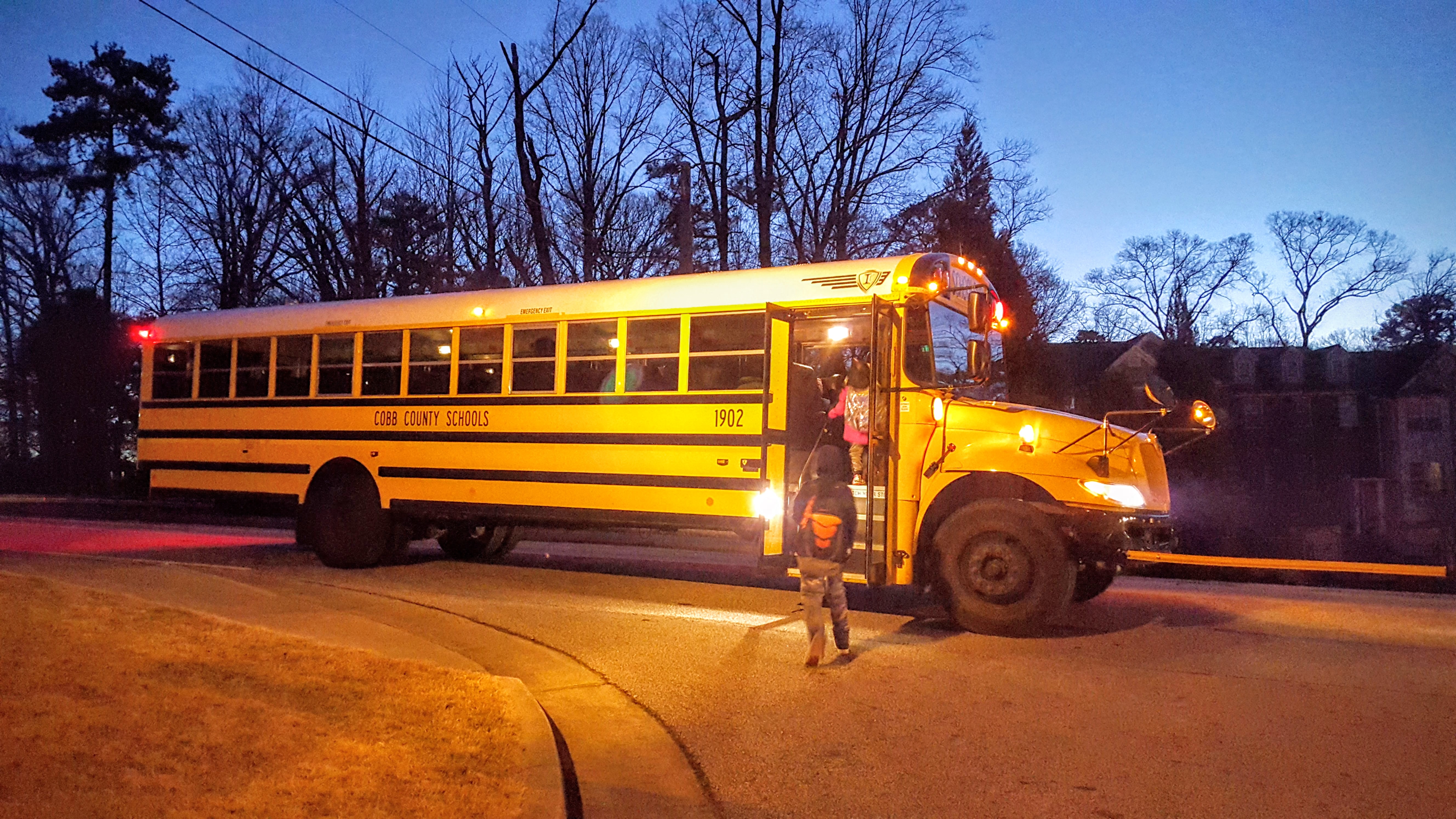 √  If your child rides a bus to school, implement the rule of standing far away from the curb when waiting for the bus to arrive. Getting their early is also helpful, but so hard to do some days!
√  Be sure your child only boards the bus after it has completely stopped and the bus driver tells them it's safe to get on. Focus on the importance of the child sitting in his/her seat during the entire trip, especially for buses without seat belts.
√  Make sure your child knows to not get on any other bus except the one they are supposed to be on. Getting on a bus with a friend is a sure way to get lost quickly!
√  Both children and adults need to remember to never walk behind the bus. Crossing the street at the crosswalk, not darting out between parked cars, and obeying traffic signals are all additional safety measures to teach.
Back to School Safety: Backpack Safety
√  Pack as light as possible. Use all the compartments available, packing heavier items in the center of the bag. Think the backpack is too heavy? Weigh it. It should not be more than 10 to 20 percent of your child's weight. Check to see if your child's school allows a rolling backpack if the load is just to heavy.
√  When choosing a backpack go with one that has wide, padded shoulder straps and a padded back. And be sure your child uses both shoulder straps. It might look cool to sling it over one shoulder but that can cause muscle strain.
*NO PURCHASE NECESSARY. Ends on December 31, 2016 at 11:59 p.m. ET. Open to legal residents of 50 U.S. and DC, 21 and older. Void where prohibited. For Official Rules, go to http://www.keypledge.com/Keypledge/TermsConditions.html