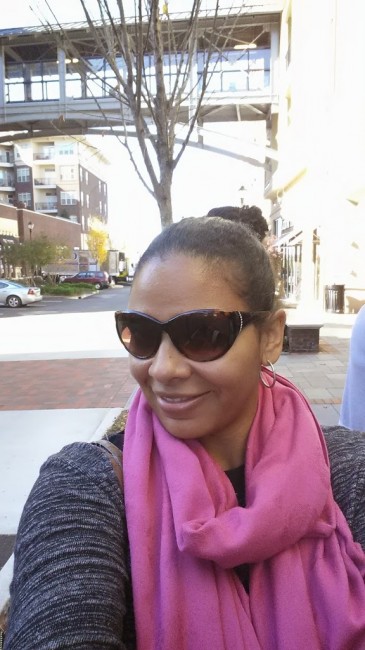 I'm trying to look hip.
I had the pleasure of being invited over to the other side of 285 to check out one of Atlanta's newest Live-Work-Play neighborhoods, Emory Point. I received some coupons and gift cards (and yummy food) from the vendors there but of course that doesn't influence my opinion at all. Honestly, I wouldn't have trekked over to that part of town on my own, but it was so good to see what was there and know what the cool people are eating, wearing, and shopping for. (Because they are definitely at Emory Point!)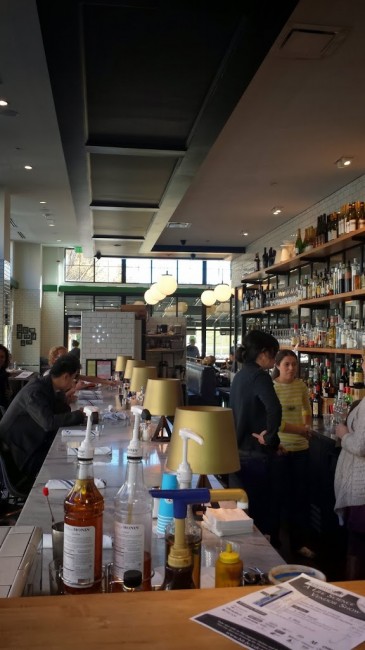 The General Muir is super chic!
Emory Point is close to the CDC and Emory University in the Druid Hills area. It is a pedestrian-friendly community with restaurants, shops, apartments and plenty of green space. It boasts both unique eateries, Burger Fi and The General Muir, as well as more well-known Atlanta brands like Tin Lizzie's and Fresh to Order. The stores too are more eclectic than the traditional mall which makes them fantastic options for unique gifts that you can be sure everyone else won't be wearing too. American Threads, Francesca's, and fab'rik all offer hip clothes and accessories at affordable prices. And Strippaggio, a high end store full of exotic culinary ingredients, is the perfect spot for anyone who likes to cook (or anyone who knows anyone who likes to cook).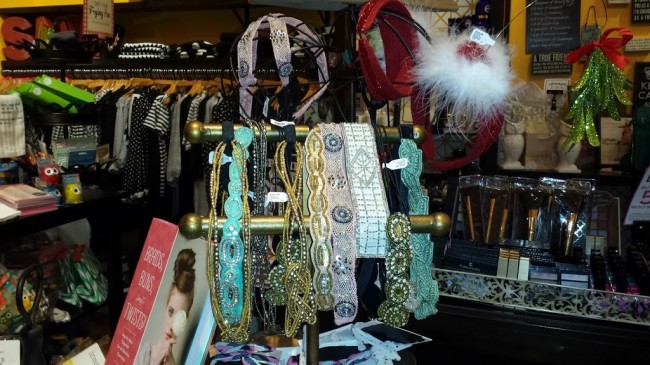 Emory Point is full of unique finds!
I was impressed with the relaxed air at Emory Point. The Midtown hipsters and Buckhead bougiousie are missing from this area. (And that's a good thing.) It's just a great place to chill out, get some good food, and meander through the shops. If you're in the area, and even if you're not, I'd recommend checking out Emory Point. It's a 'you never know what you'll find' type of place.