Camp NOVA is a new STEM camp for preschoolers and beyond in Atlanta. While STEM camps have become the norm for older kids, it is difficult to find ones that cater to the younger crowd. It's even more rare that a camp takes children as young as three years old! Camp NOVA does both!
I know about this STEM camp for preschoolers because it is run by a teacher at my son's preschool, Marissa Fonda. Her kindergarten class was always doing creative projects and having fun. She was perennially joyful and had a contagious amount of energy. Kids are just drawn to her. It makes perfect sense that she run a STEM camp!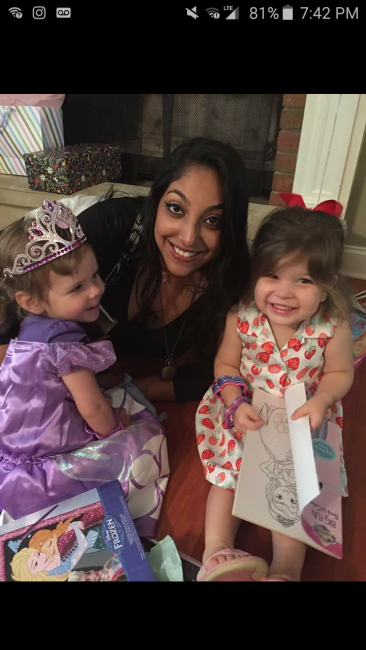 My kids attended a couple days of her camp during Spring Break and they had a blast. They just knew they had fun with cooking lessons and video games. I know they learned about math and measurements and practiced good sportsmanship. They loved it and can't wait to go back this summer! It was such a great experience that I had to share Camp NOVA with you.
5 Reasons You Need to Know About This STEM Camp for Preschoolers (and Beyond)
 1. Ages 3 to 10 can attend.
This is a STEM camp for preschoolers but older kids can come too! So often I find a great summer camp for one child but the other ones are too old or too young. This camp is perfect for young families who have multiple kids in the preschool to early elementary aged kids.
 2. Early drop off.
This summer camp runs from 9 am to 2pm Monday through Thursday. Considering many preschool camps are often only 2.5 hours long, this 5 hour camp is great. Also, for those who need to get to work (or maybe to a tennis match), you can drop your child off by 8:30 am and pick up by 2:15 pm. (Don't press it though. They will charge a fee of $1 a minute after 2:15 pm.)
​ 3. Affordable price.
STEM camps can be pricey. And since STEM camps for preschoolers are so few and far between, they are often quite costly as well. But not Camp NOVA! The price per week is $125.00. This is also an additional one-time only $10 registration fee. Want to book for the full summer? Ask for discount pricing on multiple weeks.
 4. Daily drop in available.
Maybe you don't need a full week camp. Maybe you will be going on vacation or just have other fun summer activities going on. No problem. Camp NOVA offers daily drop in. The daily rate is $35/day with a one time $5 registration fee per child.
 5. Weekly changing educational themes.
Every week, there is a new theme tailored to preschool and elementary aged kids. This week is an Oceans theme. The kids will be making their own ocean habitats and will learn about the importance of protecting our oceans.  There will also have music and movement everyday, indoor field trips, science projects, art activities and fun!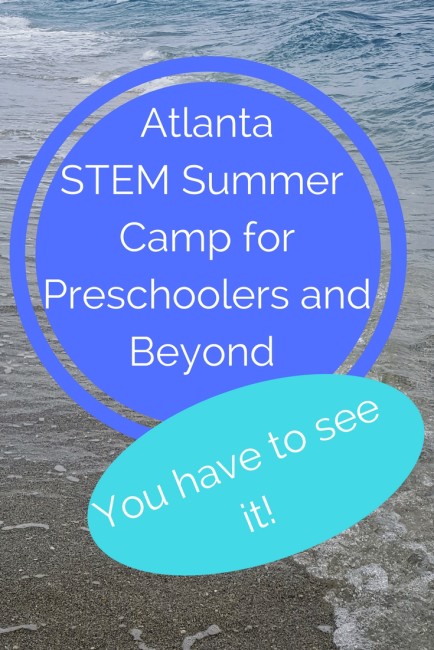 ​Camp NOVA is located at 2767 Windy Hill Rd. in Marietta. Want more information? Check out Camp NOVA online or contact the camp director, Marissa Fonda, directly at 678-704-9263.