I am beyond thrilled to announce that the award-winning health media company for women, EmpowHER, is my sponsor for BlogHer 2011 in San Diego next month! I really feel so lucky to have such a great women-centered company backing me up and working to change the lives of millions and millions of women worldwide. [Will you be at BlogHer 'll? Keep reading to learn how YOU can be featured on EmpowHER.)


EmpowHER provides visitors access to one of the largest women's health and wellness content libraries on the web. They also have the largest online community of women discussing their health and wellness issues. One of the coolest things on this site is that EmpowHER promotes a "24 Hour Promise" to its visitors. Anyone can come to the site, ask any health question and receive a response within 24 hours. How great is that?!?


While I am in San Diego, I will spend time talking on camera to women who have a health-related story to share. The best of those stories, along with the bloggers who tell them, will be featured on EmpowHER.com. If you'll be there and want to be interviewed on camera, leave a message here with your contact information (blog, email, twitter ID) and we'll try to set something up. I will be running the BlogHer 5K (yikes!) and I hope to connect with other health-minded bloggers.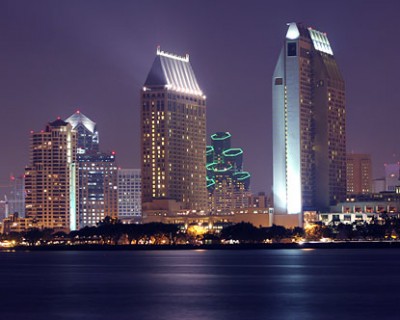 In addition to the on-camera work I'll be doing for EmpowHER, I also get to attend the amazing (yet non-official) invite-only event EmpowHER will be hosting in San Diego. They are looking for some influential Mom and health-related bloggers to attend so again, leave a comment here and/or hit me on twitter (@mariarsmith) if you want a chance to come. I can't release the details just yet but it will be a time to relax, unwind and enjoy the beautiful city of San Diego.


I can't wait to share all that I will learn and do with you!