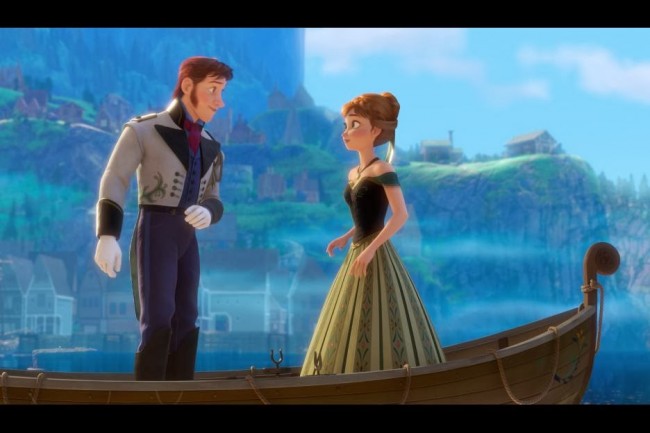 Are you as excited as I am my kids are for the newest Walt Disney movie, "Frozen"? It looks cute and funny and perfectly appropriate for this cold weather. From what my super-cool insider friends who saw a sneak peak of the movie are saying, "Frozen" will be FAB-U-LOUS.
"Frozen" will be released nationwide on November 27, 2013 which also happens to be Thanksgiving Day! I plan to be in South Florida that weekend but I think I'll need a respite from the beach for a couple hours to see this movie.
For anyone who wants to get their kids excited about "Frozen", check out these printables. (Go ahead…I won't tell if you color one yourself.) The "Frozen" Double Trouble computer game is also a good way to ramp up the excitement.
Official Synopsis:
Walt Disney Animation Studios, the studio behind "Tangled" and "Wreck-It Ralph," presents "Frozen," a stunning big-screen comedy adventure. Fearless optimist Anna (voice of Kristen Bell) sets off on an epic journey—teaming up with rugged mountain man Kristoff (voice of Jonathan Groff) and his loyal reindeer Sven—to find her sister Elsa (voice of Idina Menzel), whose icy powers have trapped the kingdom of Arendelle in eternal winter. Encountering Everest-like conditions, mystical trolls and a hilarious snowman named Olaf (voice of Josh Gad), Anna and Kristoff battle the elements in a race to save the kingdom.