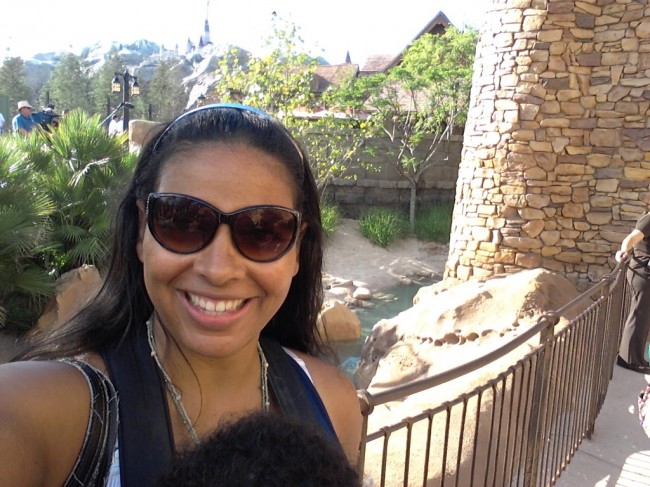 You may remember that a few weeks ago I had the opportunity to take my family to Walt Disney World to experience the New Fantasyland. It was one of those trips that I know created memories for my husband and I as well as our children. We went to three of the four parks, spent a night chowing down at the Epcot International Food and Wine Festival, trick-or-treated at Mickey's Not So Scary Halloween Party, and stayed at the DELUXE Polynesian Hotel. (I'm still dreaming about the amazing cinnamon and sugar dusted, banana-filled "Tonga Toast"!)
And the New Fantasyland is full of new rides, character experiences and FOOD! If you are going to Disney World after the December 6, 2012 official opening, be sure to stop by the Be Our Guest restaurant (even if you can't get a reservation) just to see Beast's castle. Also try the LeFou's Brew in Gaston's Tavern. It's delicious and comes in a cool cup!
I tried to pick the best photos to illustrate this post but just couldn't. So check out this quick video which documents the trip from the Smith family's point of view.

Disclosure: My accommodations and some other expenses were covered for me by Disney in order for me to experience the New Fantasyland. As always, all opinions are my own.