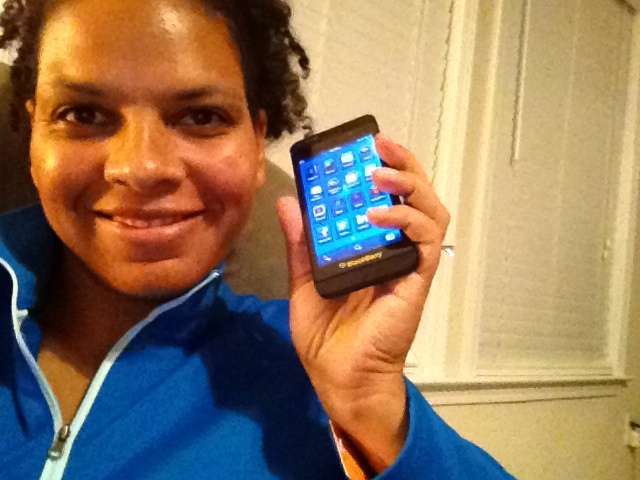 I was sent the
Blackberry Z10
from my friends at
Verizon
to check out and report back to you my thoughts. I didn't get to keep the phone, but after using it I sure wish I did. No matter how I get products to review, I always share my honest opinion. (And I don't get paid for this either by the way!) My opinion on this one is two thumbs up. But keep in mind…this ain't your Mama's Blackberry. It is light, sleek, and at first glance looks like all the supposedly "cooler" smartphones on the market.
Overall review of the Blackberry Z10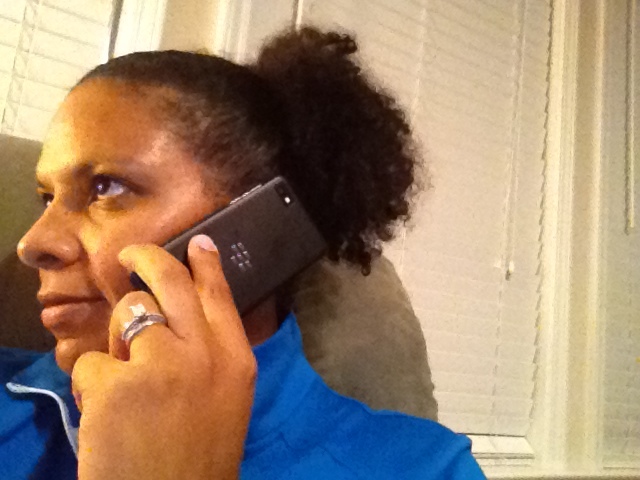 I thought I was just a great texter on this phone until I read that the
Blackberry Z10
has a virtual keyboard which adjusts to a users typing style, making sending messages and even editing documents that much more efficient. I thought I instantly became a great photographer, until I learned the Blackberry Z10 has a 8 megapixel camera (2 megapixels for all the "selfie" pics us moms have to take to get in the picture). I thought I was just really good at getting things done, until I saw online reviews almost unilaterally praise the web speed (though that could be attributed to
Verizon
's fast 4G service too). After using it for a bit and then reading more about it, I was really, really impressed with this phone.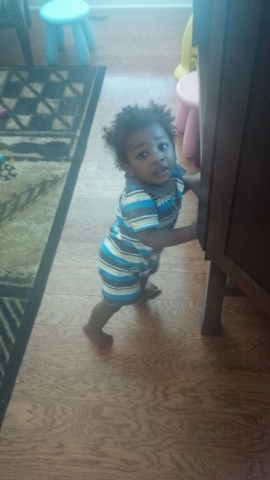 Time Shift!
There are a lot things I like about the Blackberry Z10 but Time Shift is my favorite. Time Shift is just awesome for moms. It focuses on faces when taking a photo and allows you to "shift time" to take the best image from each person and shift it into a finished photo. Genius! I have 4 kids who NEVER…and I mean NEVER, EVER all look at the camera at the same time. This feature would save me so much aggravation and time. Love it! Check out this hot-to video if you're confused.
Bottom line on the Blackberry Z10
Sure the Blackberry Z10 doesn't have the apps available that other smartphones do and I can't share photos and music easily (only because I don't have compatible devices) but it has other super useful qualities for moms, and it costs much less (under $200). I would recommend this phone to those multi-tasking mamas who want get things done, and not just play the game-of-the-week all day. Thanks for enlightening me,
Verizon
!