First let me say that I do not work for Disney or their public relations, marketing, or social media partners. I've been invited to Disney Social Media Moms twice and am crossing my fingers to join them again in 2015. The information I have is from my own knowledge and that of my friends, and is purely speculative. I know a lot of social media influences and bloggers have heard about the coveted invite to Disney Social Media Moms but they don't really understand why it is coveted and why they should go. Once they know what the big deal really is then they may not know how to go about getting an invite. So if you fall in either of those two categories (or you are just interested in learning more), read on to get my opinions on the matter.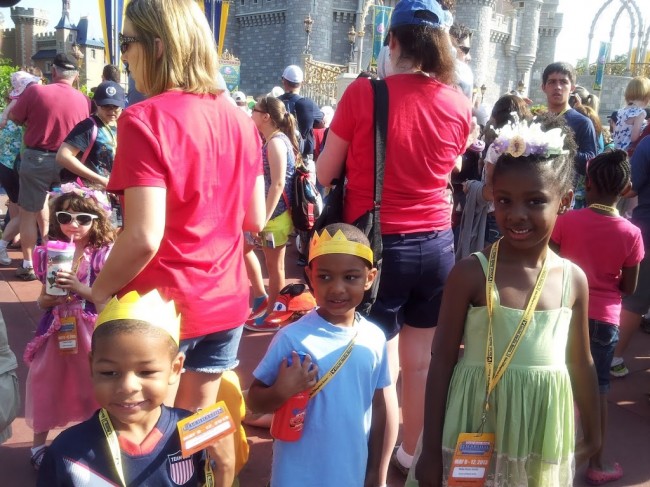 In my post "What is Disney Social Media Moms", I told you about how this social media spectacular has been taking place at either Disney World or Disneyland for the past 7 years. Disney Social Media Moms brings together some of the best family bloggers and social media influencers from around the country. There are many moms but also Grandmothers, Aunts, and Dads that fall into this category too. Some of them have Disney focused blogs but others, like me, cover Disney-related items as they relate to their full family lives. It is safe to say that everyone who goes to a Disney Social Media Moms conference has a heart for Disney.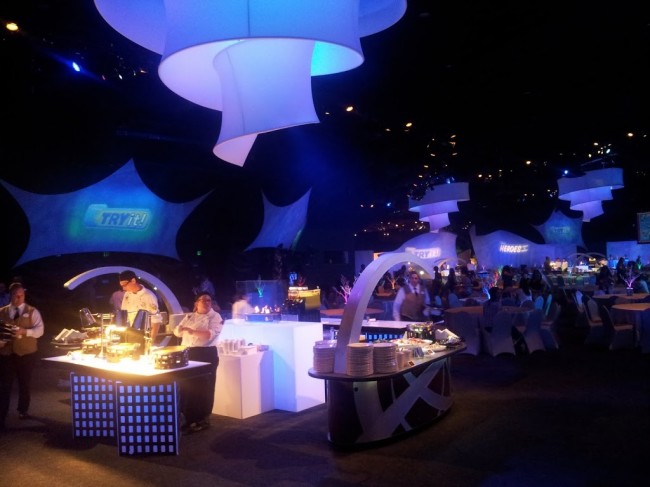 You should want to go to Disney Social Media Moms because:
It's full of VIP experiences you could never pay to have, if you could even think them up to ask for them.
Learning about social media from some of the country's top experts can help propel your brand forward
Being aligned with Disney, even peripherally, is going to be good for your brand
Meeting some of your favorite bloggers in real life can be fun, and can also turn into opportunities down the line
Um…it's Disney!
You can bring your family (most bloggers do) and extend your stay for a true family vacation at the Happiest Place on Earth
Your kids will LOVE YOU. Disney Social Media Moms always remember to take care of even the littlest ones.
If you are able to get an invite, there is a cost to attend Disney Social Media Moms, but it is well worth the cost in terms of ROI. And if you were even thinking of planning a trip to Disney World, save yourself the headache and let the masters plan it out for you during Disney Social Media Moms. We've been to Disney on our own and as part of a blogger group and I can tell you that it is hard…SO HARD…to not be VIP at Disney after you've gotten a taste of it.
Ok…so you're excited.  You know what Disney Social Media Moms is. You know why you should want to go. Now the million-dollar question…how do you get invited?