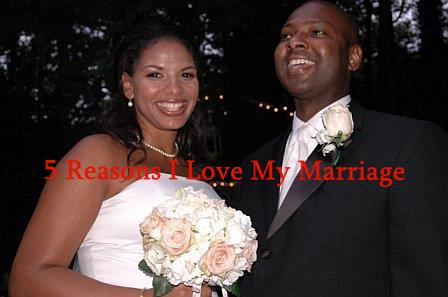 I love my marriage. I really do. And that is not just a metaphorical statement that sounds good. I love being married to my husband. I simply could not imagine living a life without him, or without this bond we have created. In honor of our wedding anniversary tomorrow, I thought I'd share 5 reasons why I love my marriage. I can get so bogged down in kids and housework and dinner and everything that I sometimes forget what an amazing life and marriage I have. Here's to remembering it!
5 Reasons I Love My Marriage
1. I am part of something bigger than just me. My marriage is bigger than just me and my husband. I believe it is ordained by God. I think God planted our lives in such a way that we were supposed to meet, fall in love, and make these great kids. I love my marriage because it reminds me of God's plan for my life.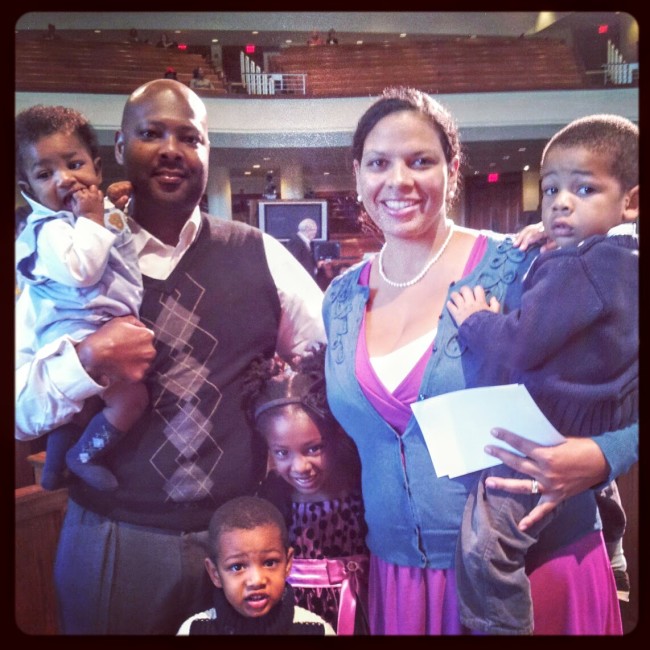 2. I'm part of a team. I'm not alone anymore. I have someone to count on, someone who will listen and share the ups and downs with me. I always liked being part of team when I was an athlete and marriage is the ultimate team…for life.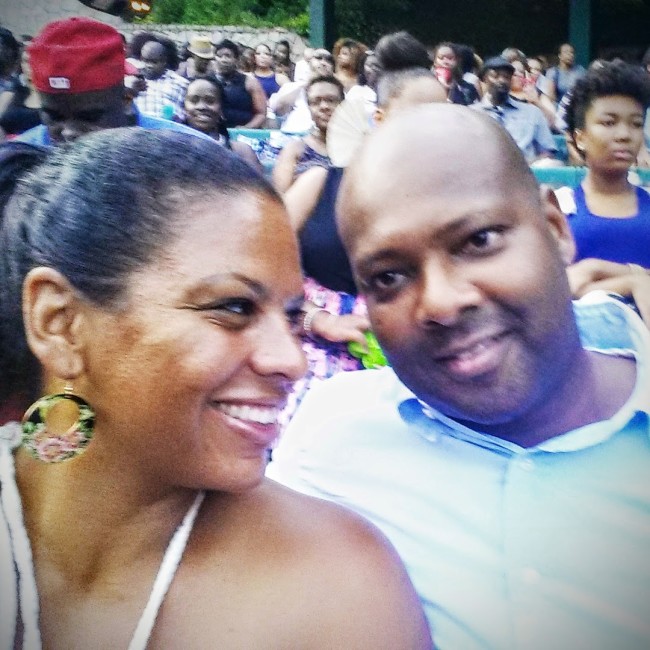 3. I found a forever family.  As someone who is adopted, finding a forever family is not taken for granted. I realize I could have easily stayed in the Foster Care system which would have been a tough life. When I married my husband though, I got that same feeling. It felt like my marriage gave me another forever family.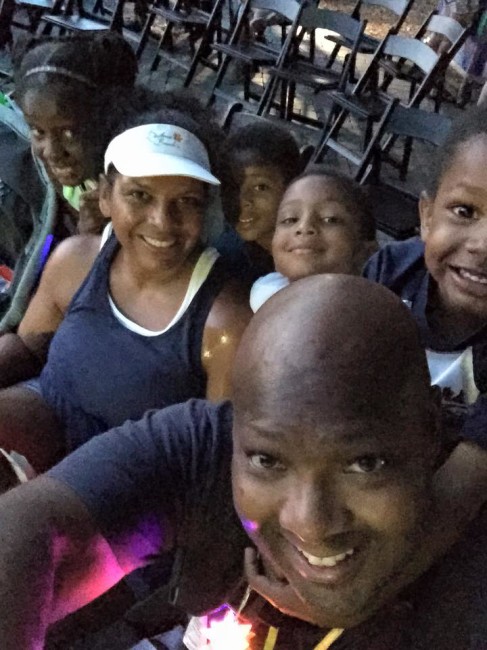 4. Sex. I mean…do I have to explain?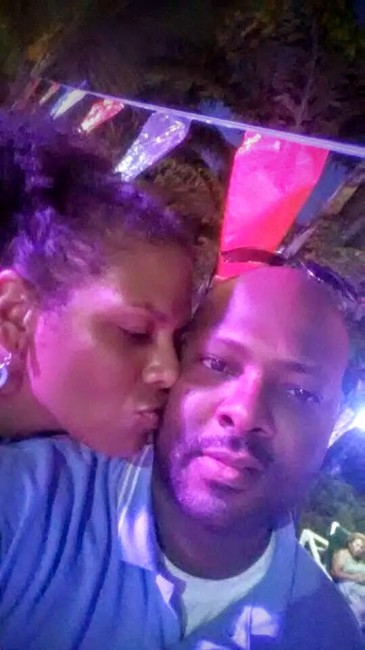 5. It's fun. I love hanging out with my husband. He is my favorite person in the world. We have a lot of fun together. Even when it's stuff we really don't want to do, like cleaning up vomit or supervising homework or climbing up Kennesaw Mountain at the hottest time of the day on the hottest day of the year, we always seem to have fun.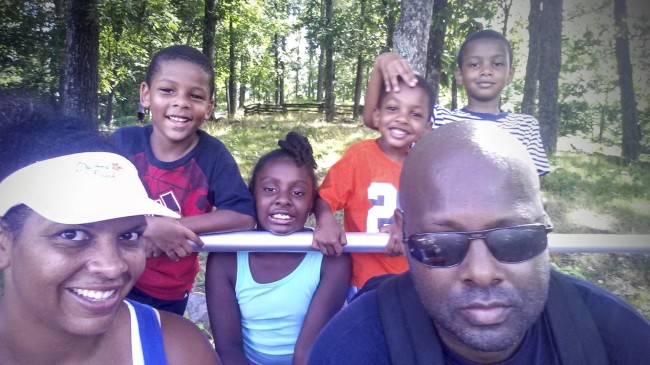 I love my marriage completely and wholeheartedly because my husband and I have worked on it and have committed ourselves to working on it always. We've also committed ourselves to each other in a million ways since saying "I do." I can count on him and I can count on our marriage. I know this whole post seems like a big ol' brag, but it's the truth. And maybe if more people talked about how good marriage can be, more people would believe in it.
What do you love about YOUR marriage?