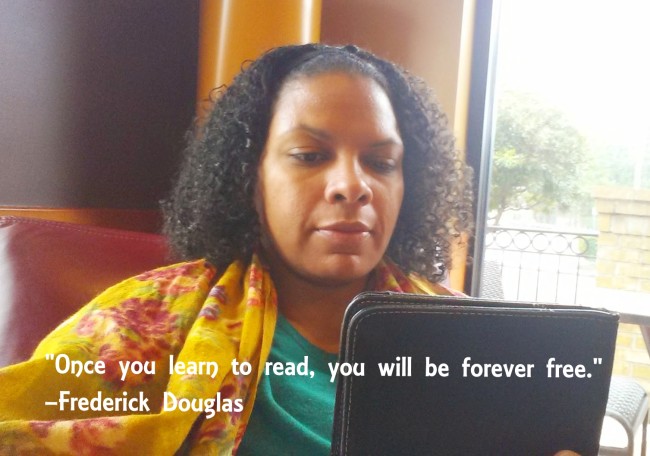 I love to read. Curling up on a couch with a cup of hot tea and a good book is my slice of heaven, one I don't get to indulge in too often. Most times, it's catching up on my Kindle when I get to carpool early (for once) or when I walk the track at the gym. I read whenever and however I can. And it looks like I'm in good company. A Pew Research Study released last year found that 76% of adults read at least one book in the previous year, and half of Americans over the age of 18 read 5 or more books. Yay for book lovers!
Here are three books I was sent recently to review. One for everyone, one for kids, and one for moms. Take a look and think about picking one up (or downloading one) for yourself! [Disclosure: This list contains affiliate links and if you click on the link I might get a few pennies to buy my own book one day.}
For Everyone
Zombie Loyalists: Using Great Service to Create Rabid Fans
 by Peter Shankman
I'm a big fan of Peter Shankman. He's smart and funny and he "got" this whole social media scene way before 99% of Americans. I use his Help a Reporter Out service to find sources for my freelance articles and it has been very helpful. So when I got his book and saw the title I wasn't sure what to think. Zombies? Um…OK. And then I read it and couldn't put it down. If you have a business or want to have a business or just want people to go along with your ideas at the next PTA meeting then you should read this book. Technically, it's a business book but I see it as more of a relationship book. It shows you how to create loyal fans (or friends) and let them tell the world how amazing you/your ideas/your business really are! It's a quick, rather funny read with great real world examples.
For Kids
Why is the Moon Following Me?
by Yolanda Amos McKinnon
This cute book is a great addition to the candy and toys that might go into your kids' summer fun bags. It doesn't answer the title question in scientific terms but rather in religious terms. "Why is the Moon Following Me" reminds us that God's love is always with us, even if we can't see it. God's love always follows us wherever we go…just like the moon.
For Moms
Women are Scary: The Totally Awkward Adventure of Finding Mom Friends

by Melanie Dale
Have you ever wondered how to make "mom" friends? Or felt out of the loop when it comes to all the "fun" other moms seem to be having with each other? Then you need this book. It's funny. It's fun. And it's TRUE! The chapter about how a stay-at-home mom can make friends with a working mom (no mommy wars!) is especially enlightening. Buy it for the cute title but read it because it's totally good information.