Looking for something to get your BFF from your mom's group? Maybe a unique present for your older sister? How about some ideas for yourself???? Then keep reading! I've put together a short list of unique and useful gifts that would look good under any Christmas tree this holiday season. Plus, check out the super easy giveaway and win some free stuff!
Topsy Popcorn



I lived in Chicago for 10 years and spent many days battling the cold and crowds for the Second City's favorite popcorn. I thought nothing could top it until Topsy's Popcorn Company took on my bet and offered to send me some of their special recipe popcorn. Judging by the way it is totally disappearing around my house, Topsy's has succeeded in winning this former Chicagoan's heart. I tried the caramel/cinnamon/cheese combo. It doesn't sound like those flavors would work but they do! The cinnamon is red (which was fun for the kids) and has a little kick to it…kind of like a red hot candy. The caramel is sweet but not sticky sweet and the cheese is all about the salt (and the cheese). So even if you like that "other" popcorn, give Topsy's a try. You'll like it! Want to win some for free? Just comment on this post and I'll pick a winner on 12/1. (Want another entry? Tweet this article and include my handle @mariarsmith. Leave me another comment when you tweet.) Buy online. Cost: $25.95 (for 2lb tin).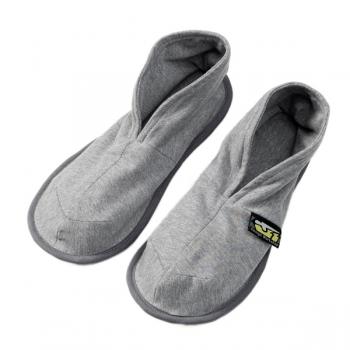 Australia brought us the crazy shoe trend known as Uggs, and now they are bringing Americans another surefire hot item for our feet: Solz. These are half slipper-half shoe and are super comfortable for wearing around the house. The cotton stretches to mold to the shape of your foot and they are designed to endure regular washing. Plus, they are cute and the harder sole makes them great for a quick trip to take the garbage out. I think they would work well for traveling too as they are slim enough to tuck into your purse. Buy online. Cost: $39.95 (only $5 shipping)
Skin Authority skincare products


Skincare products may not scream romance or seem super sentimental but man oh man are they useful, needed, and APPRECIATED. I have had the privilege of trying several Skin Authority products and they are all really good. They smell good and feel good on my face and best of all they work good. My current favorite is the Calming Mask. It is a clarifying mask that exfoliates dead skin cells, clears clogged pores, dries blemishes, and calms inflamed skin. Your skin will feel clean and clear and bright. Just what you want for a "picture perfect" holiday! Buy online. Cost: $32
Ritzpix.com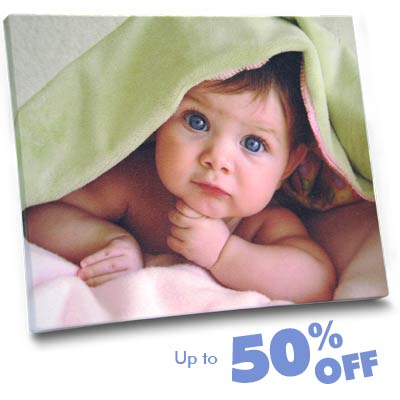 Did you know that the camera giant, Ritz & Wolf Camera & Image, now offers their outstanding quality online? Well they do! Check out RitzPix.com for some awesome sentimental presents. Be sure to check their special offers. They always have great deals on things you actually want. I absolutely love the canvas prints. They take your digital photos (even ones from Facebook!) and make them look like a piece of art. Remember that picture of your friend's cute kids? Instant and fabulous gift! Right now use code: Canvas33 for 33% to 50% off canvas prints. With this code they start at just $11.99! (Order by 12/11 for standard delivery by Christmas.)
Disclosure: I received no compensation for any items in this gift guide though some items were sent to me for review purposes. As always, all opinions are entirely my own.