Last week my friends at MomsSelect gave me a great excuse to get together with friends and be a part of the National Moms Nite Out event. They sent me a box with goodies from HP, MyPrintly, and Bicycle Cards along with snacks, giveaway bags, a super cute craft, and even a DVD of the aptly named movie, "Moms Night Out". I wasn't compensated other than the goodies and my opinions are always my own.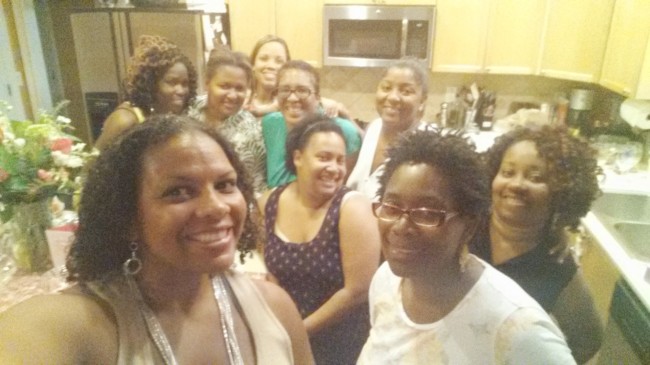 I invited moms from Atlanta Mocha Moms to come over to a friend's house who so kindly offered to host our soirée. It's always nice when you count A Sweet Touch by Rochelle Grace as one of your best friends! She did a great job (as usual) of hosting our casual get together.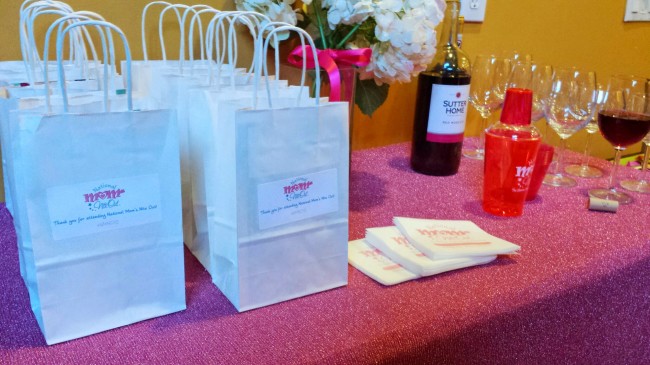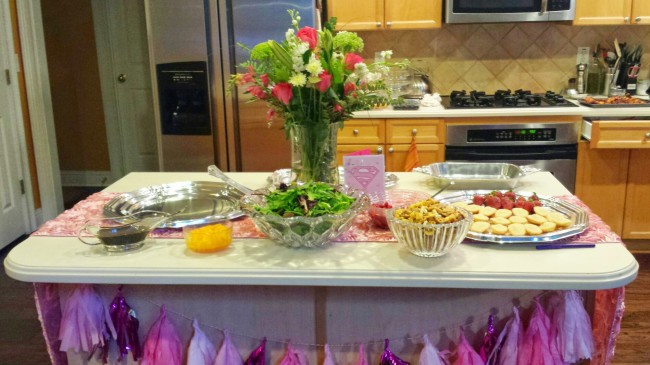 We laughed. We ate. We got caught up on each other's lives. We talked about summer camps and the situation in Baltimore and whether or not we should "lean in" or not. We drank some delicious white wine. We got silly during the craft and just let our hair down.  We needed this time away from husbands and children to just be ourselves.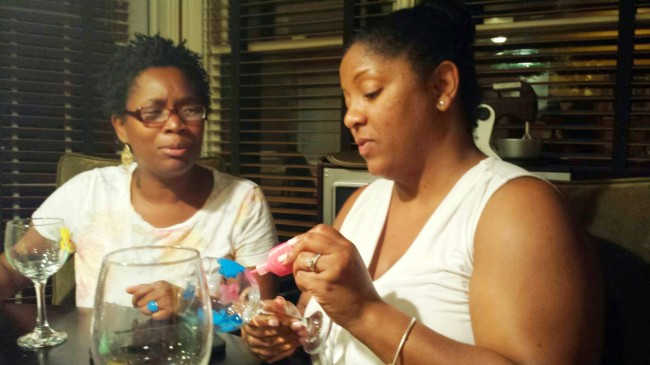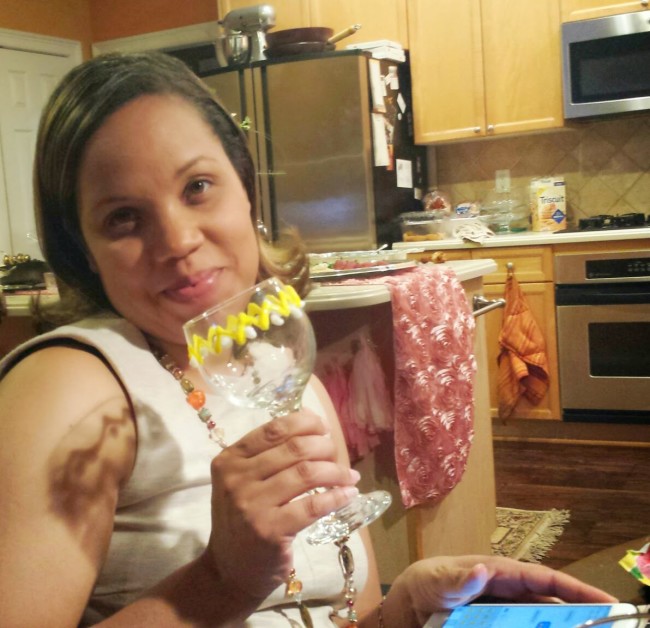 And I want you to know you deserve a Moms Night Out too. You deserve a night of fun and not sharing any food on your plate. You deserve to relax and smile and remember what it's like to hang out with your girlfriends. How long has it been since you did that? A month? A year? My guess is that it's been too long. 

If you need an excuse like I did to put together an outing with your friends, here are 19 things you do, did, or will do that mean you deserve a Moms Night Out:
Cooking

Cleaning

Chauffeuring

Classroom volunteering

Appointment taking

Deal finding

Vacation planning

Birthday party preparing

Technology fixing

Car washing

Toy buying

Summer camp researching

Boo boo mending

Photo printing

Book reading

Cake baking

Football playing

Potty training 

Child birthing
Phew! For all you do for your family, for all you give of yourself, for all you pass on to the world, you deserve some time to yourself. Feel free to forward this post to any husband/significant other along with the date and time of your Moms Night Out! Now all you have to do is decide what you will do!