One of the most time honored traditions is the father daughter dance. I know it's not exactly the most attractive offer a grown man could get to spend a Saturday night, but it is SO IMPORTANT. My daughter has looked forward to each and every opportunity she has gotten to spend a "date night" with her Dad. She absolutely glows!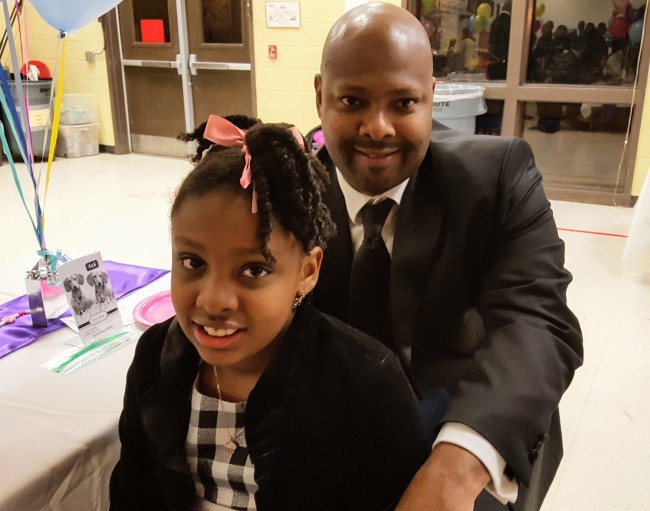 Life Time Athletic Atlanta, the health club we have gotten the opportunity to experience the last six months, is hosting their Daddy Daughter Dance this month. In honor of their "Under the Sea" experience, I wanted to talk directly to the Dads today. I wanted to share why you need to take your daughter to a Father Daughter Dance. (Feel free to pass along this blog to your husband/child's father/a man in her life to encourage him to take her to one of these events.)
10 Reasons to Take Your Daughter to a Father Daughter Dance
She wants to hang out with you.
Reason number one will not always be true.
You'll make memories both of you will always have.
There will probably be pizza.
Your daughter will learn how she deserves to be treated when she is finally old enough to date.
She still thinks you are her hero. And she needs a hero.
You will feel like a hero.
You might actually have fun.
It costs MUCH less than taking your wife out.
You love your little girl and want her to love herself just as much.
Need a Father Daughter Dance to come to? If you're in Atlanta, check out the Life Time Athletic Daddy Daughter Dance.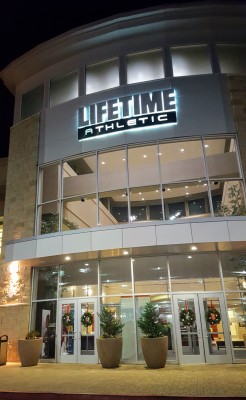 Come explore the ocean floor with mermaids, dolphins, and sea creatures galore. Their Under The Sea evening will include dinner and dessert, mermaid makeup and sea jewel bracelet crafts, as well as a photo booth, Instagram lounge and even live mermaids.
Life Time Athletic Atlanta Daddy Daughter Dance Details
Who: All girls and their fathers (or father figures)
What: A Father Daughter Dance
When: February 18, 2017, 5 pm to 7 pm
Where: 5580 Roswell Rd. Sandy Springs, GA 30342
How much: $40 per couple ($10 additional child) member; $50 per couple ($10 additional child) non-member.
Want to get your daughter ready for the dance as well as give her brothers a fun night out? The night before the Daddy Daughter Dance, Life Time Athletic is hosting a Pirates and Princess Parents Night Out. From 6 pm to 10 pm on Friday, February 17, they are inviting boys to become pirates and will be using the LifeSpa to help turn girls feel like princesses (mani/pedi's are included!). All the kids get to have fun and you get a kid-free night out. If that isn't a win-win, I don't know what is! Cost: $35/child for members $45/child for non-members. Want more information? Call the Kids Activities Manager: 404-257-0900.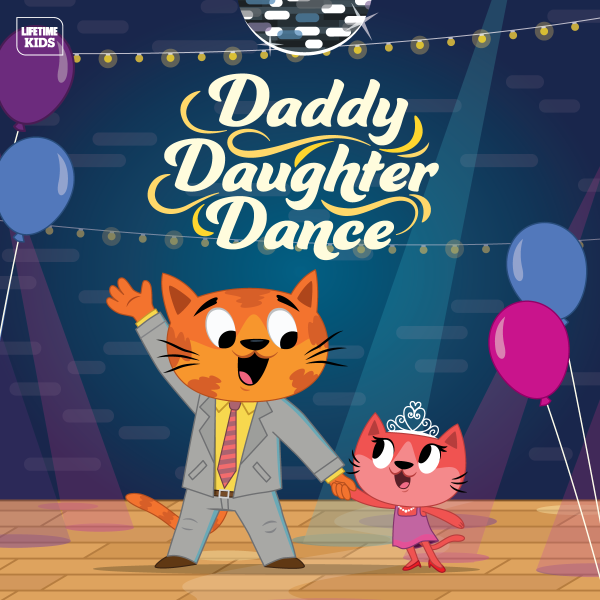 Not in Atlanta? Life Time Fitness locations all over the country are hosting their own Father Daughter dances. While the theme and the details might be different, the overall goal is to give Dads the opportunity to make their little girls feel like the special princesses they really are.