It is hard to be happy with what you have when you're a mom. We're constantly looking ahead, comparing ourselves (and our kids) with others, and always so focused on the next milestone. We get caught up with all the craziness of motherhood that we forget that we already have everything we need, that we already are where we need to be.
Focus On What Isn't Means You Can't Be Happy With What You Have
Sometimes I catch myself thinking about what isn't going on in my life.  With four small kids, there isn't a lot of free time. There isn't a lot of extra money. There isn't a ton of "off" days, fancy lunches, or those chips I love that my kids finished off. My weight isn't where I want it.  My house isn't as clean as it should be.  My desk isn't organized.  I haven't finished folding the laundry. I haven't visited the great destinations of the world and my blog isn't as good as I want it to be. There are a lot of "isn'ts" in my life.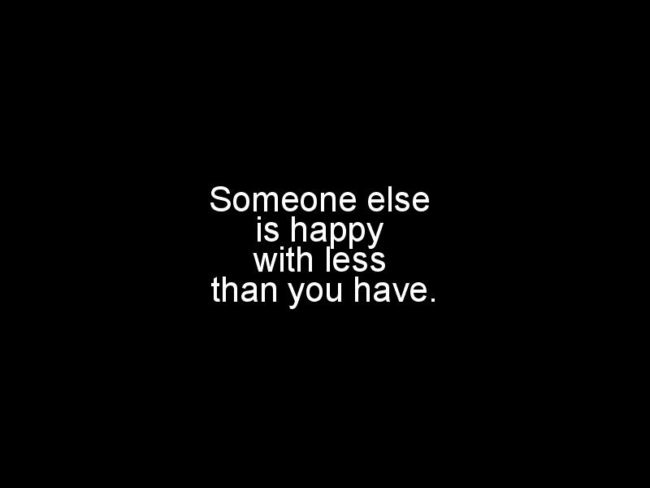 Focusing on what "isn't" in my life is draining though.  It's depressing and negative and I simply refuse to do it anymore. Instead, I'm going to concentrate on what IS in my life.  Like I tell you to be happy with what you have, I'm going to be happy with what I have too.  I'm going to be satisfied with my life just as it is right now.  I'm going to relish the uniqueness that is my life today.  It won't always be this way, but today it is and I'm glad for it.
What Is Going Right In My Life?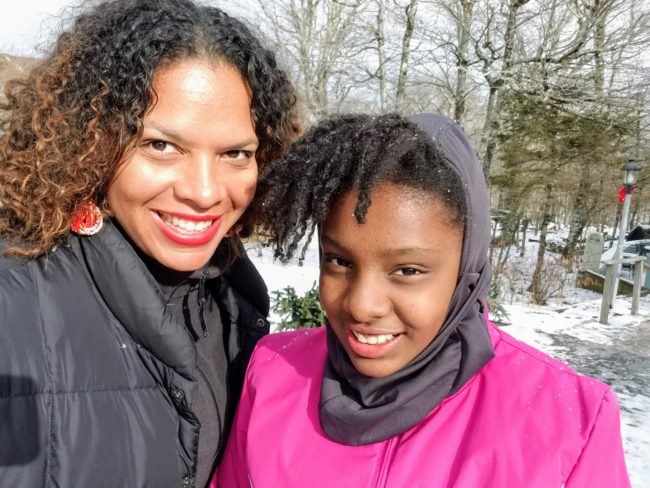 My life is fun and busy and people need me…all the time.  My family is healthy.  My marriage is strong. There are opportunities for travel this year thanks to this imperfect blog. (Read about my next trip 25 years in the making.) My church is a great spiritual home. My beloved minivan is chugging along.  I have developed great friendships, play on a fantastic tennis team, and am part of exciting social groups. My kids are all in school now, and while that makes me a little melancholy, I actually have time to just sit and take time for me. Finally.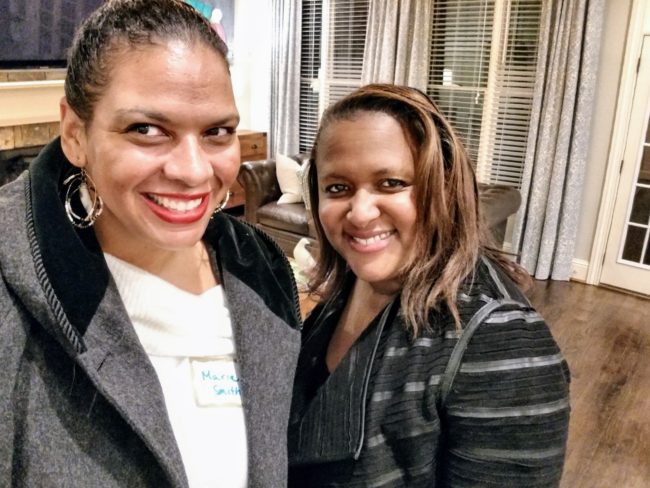 In big ways and small ways I can be happy with what I have in my life. There are times to reflect and times to challenge myself to move ahead. For the most part, I need to live in the present and appreciate what is in my life right now. My road may be crooked but it is the perfect path for me.
Are you happy with what you have? No? How can I help you get there? Can you help me get there? None of us are perfect but it can feel like everyone else is doing things better/faster/more organized than us. But maybe they're not. Maybe all those "perfect" moms feel overwhelmed and stressed out and like they aren't living up to others around them. I created the #ImOK group because I need it for myself. I need to know I'm not alone. I need a place to unload all that stuff I don't want to put on my own wall. The truth is I need to feel like I'm OK. Will you join me?