Money saving travel tips are necessary for most families who want to travel. It gets expensive to go a fast food restaurant with my four kids, much less out of town. But I love to travel, to see new things, to be in a different city, to have someone else clean up our mess. With that in mind, I've become pretty good at seeking out money saving travel tips to get my family of six out of town.
Want to win a $600 Residence Inn gift card? Scroll down to find out how. (You know you want to.)
7 Money Saving Travel Tips for Big Families
 1. Stay in a suite.
I know staying in a suite doesn't sound like it would save you money, but it might do just that depending on where you're staying. We like hotels like Residence Inn, which only offer suites. Instead of paying for two rooms for our family of six, we can all stay in one room. Often we give the kids the bedroom with two beds and my husband and I take the pull out couch in the living room. Having a door between us and the kids just makes everyone happier. Ok…it makes me happier.
 2. Pay attention to the extra costs.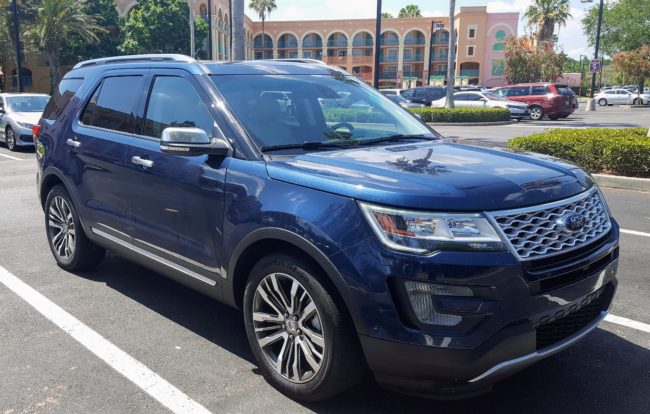 From exorbitant resort fees to crazy parking surcharges, there are lots of added fees that can come with traveling, especially when staying at a hotel. Before you book any place, be sure to check the fine print. These extra costs can really add up.
 3. Get a kitchen.
Food is something that can really rack up your travel costs. One of the easiest money saving travel tips is to make sure you don't have to eat out every meal. A kitchen means you can cook a pizza, scramble some eggs, or heat up some nuggets. It also means you can keep soda or milk cold. And if the freezer can hold a pint of Talenti gelato….all the better.
 4. Stay close attractions.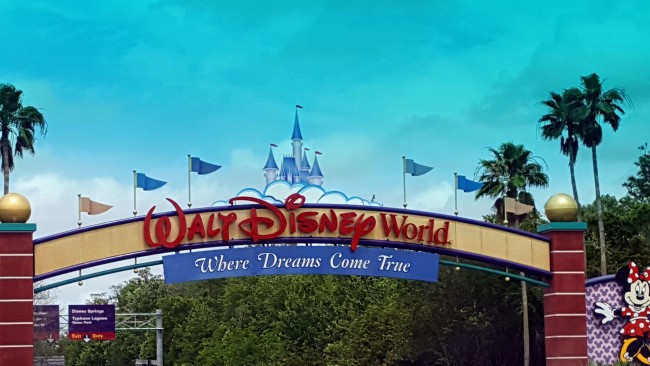 Staying close to where ever you plan to visit might not seem necessary but it might save you money as well as time. If you can walk, perhaps you can save money on parking fees. I have found when visiting places like Walt Disney World many hotels offer complimentary transportation. Take advantage of that!
 5. Don't be afraid of last minute travel.
Yes, sometimes you can get travel deals when you plan well in advance. However, there are tons of last minute bargains big families can take advantage of. Package deals from the group-buying websites often offer huge discounts. I've also found fantastic discounts on hotels by waiting until the day before a trip, or even the day of travel, to book. However, don't try this during any high travel period, especially the holidays.
 6. Use the apps for that.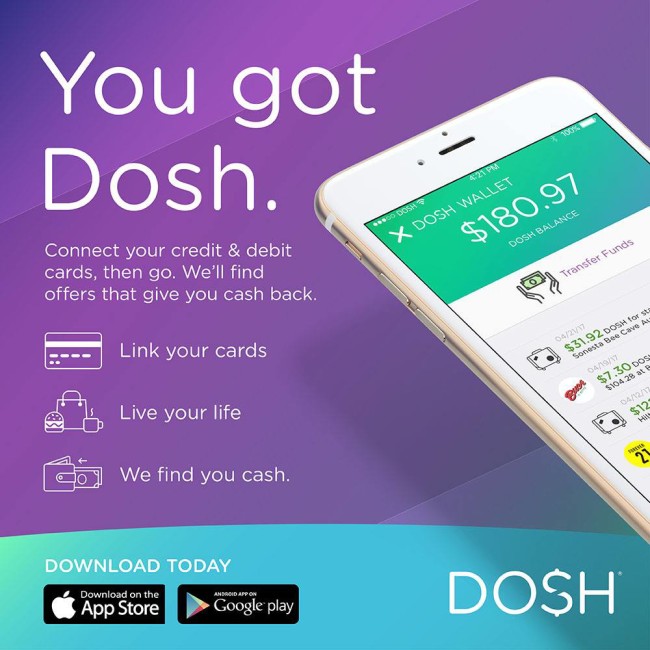 There are apps for everything, and so of course there are ones for money saving travel tips. One of my favorite, new travel apps is DOSH. You can earn cash back for the travel you were going to do anyway. In addition, they guarantee they will have the best price on that particular room. You can also earn cash back from DOSH at restaurants and attractions too just by paying with a credit card you've linked to your account.
 7. Find the free breakfast.
Breakfast is the most important meal of the day. It's even more important when you can get it for free! Get your day started right with hotels that offer a hot breakfast buffet included in the room price. Residence Inn hotels usually have a pretty substantial breakfast that can keep you going for the whole day. I usually snag a couple pieces of fruit for later too.
Win Residence Inn Gift Cards
Join in the family travel conversation with TravelingMoms and Residence Inn for the Truth About Family Travel Twitter Party on July 10, 2017, 9p to 10p EST. Not only will you learn some great tips regarding how to travel with your kids, you could win some great prizes. One person will win a $300 Residence Inn gift card and another one will win a $600 Residence Inn gift card! See more info here: https://www.travelingmom.com/twitter-parties/tmom-twitter-party-the-truth-about-family-travel-sponsored-by-residence-inn/
Just follow the hashtag: #TMOMResInn and these great TravelingMoms and TravelingDads: