This holiday gift guide is to help you find the must-have gifts to add to your Christmas list for yourself and those around you. Now that Thanksgiving is over the turkey is carved and you are caught up on family time, go ahead and get your shopping on!
To help you narrow down what items to look for, I put this holiday gift guide together of my top ten gifts for Christmas 2016. These are the gifts you will want to both give and receive!
Holiday Gift Guide: 10 Gifts to Add to Your Wishlist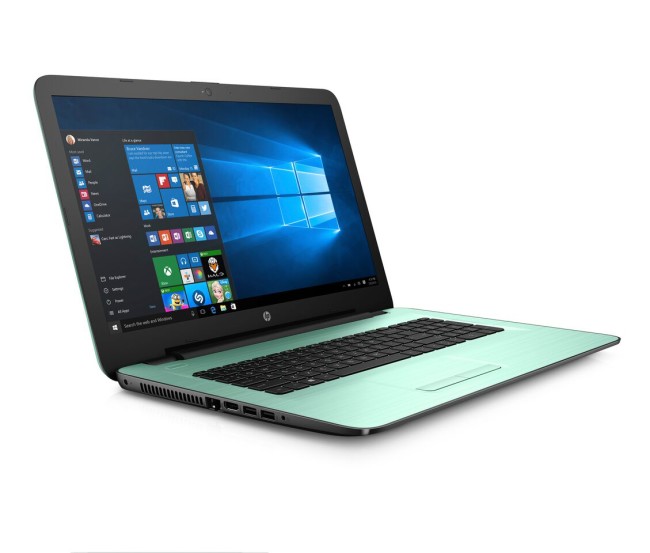 Score a killer deal on a powered-up HP laptop during QVC's Best Black Friday™ Sale weekend! The HP 15 Notebook comes with Windows 10 Home, 2TB hard drive, high-definition display, AMD Radeon R5 graphics, HP TrueVision HD Camera, DTS Studio sound and much more. Best of all, HP has partnered with QVC to offer two exclusive colors; minty green and soft lilac. And while you should certainly check for Black Friday deals on this laptop, QVC will feature it at the lowest price of the season on Saturday, November 26th. [QVC is a service mark of ER Marks, Inc. The QVC.com domain name is registered to QVC, Inc.]
2. HP Sprocket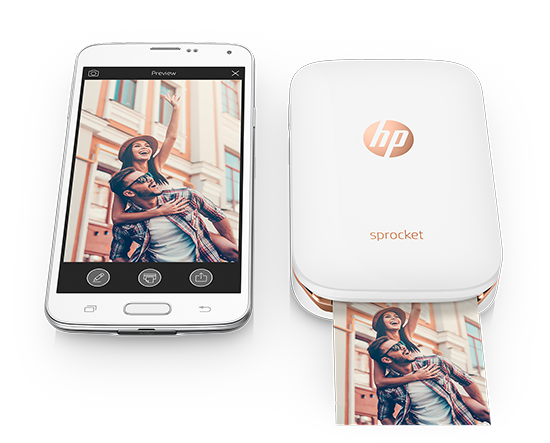 I'm in love with HP newest, incredibly fun 2×3" smartphone printer. This portable photo printer fits into your evening bag! It wirelessly prints 2×3 photos on sticky-backed paper for instant sharing. It even allows you to print photos from your social media profiles or your phone's camera gallery. For best results, use Original HP ZINK® sticky-backed photo paper. It's specially designed to ensure you get bright, glossy photos with vibrant colors every time you print.
Want to see more technology gifts? Check out the Hottest Tech Gifts gift guide.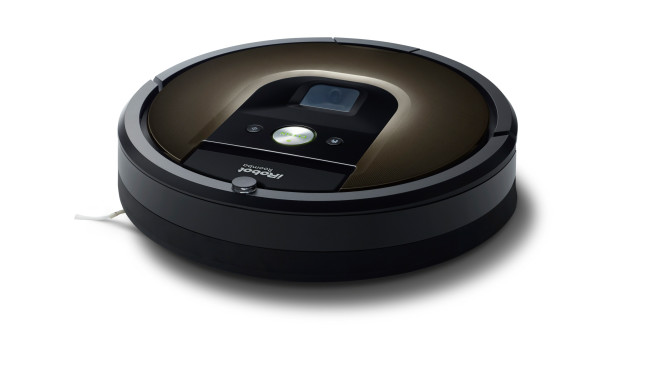 This is a life-changing gift! However, it is one of the priciest items on my list, retailing at $899. Look for those Black Friday deals. You will be so glad you did! The Roomba 980 seamlessly cleans an entire level of your home. No more crumbs under the table. No more stepping on Froot Loops mashed into the carpet. You can use the iRobot HOME app to schedule cleaning from anywhere and come home to a clean house! One of my favorite features is that it can keep track of its location and recharges until the job is done.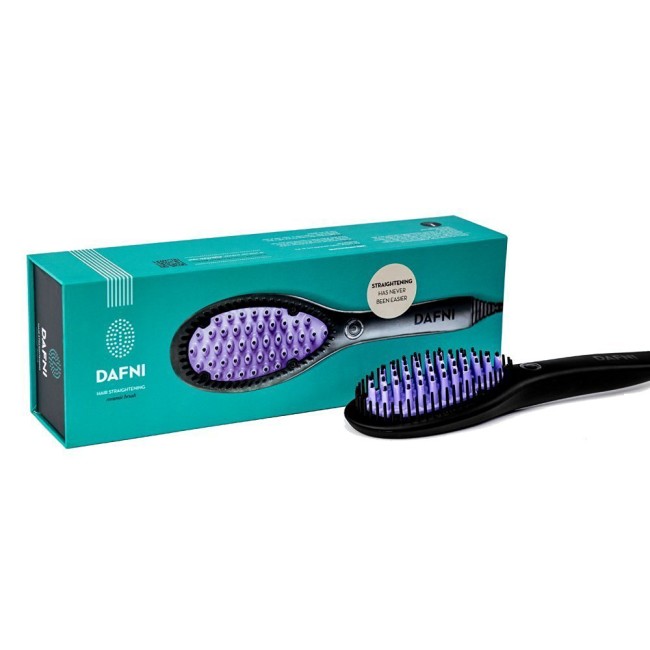 The DAFNI hair straigtening brush really works is one of the most useful items in this holiday gift guide! While there are some similar products flooding the market, you will get what you pay for. This brush let me give myself a good blow out for the first time ever. And it took me about 10 minutes! I especially love it to extend blowouts. I used to skip working out so I wouldn't sweat out my blowout, but now I just spend 5 minutes with the Dafni brush and I'm back to smooth and straight. The listed price is $199 but look for deals!
5. Fizzi Sparkling Water Maker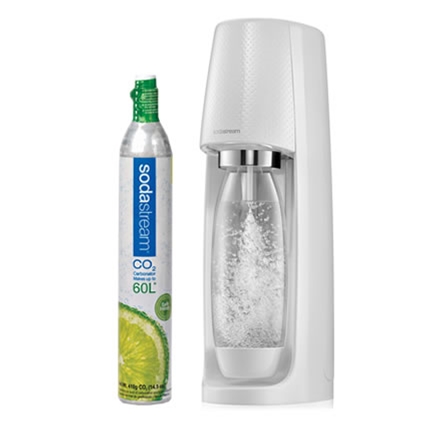 This is one of those rare gifts that can work for just about anyone on your list. And it will get the coveted oohs and ahhs you are looking for! The Fizzi Sparkling Water Maker is Sodastream's newest product which turns water into  sparkling water in seconds. It is slimmer than previous models and takes up less counter space. And the number of flavors you can buy is impressive. My 9 year old has never drank so much water in her life! Retail price is $79.99.
6. Verismo System by Starbucks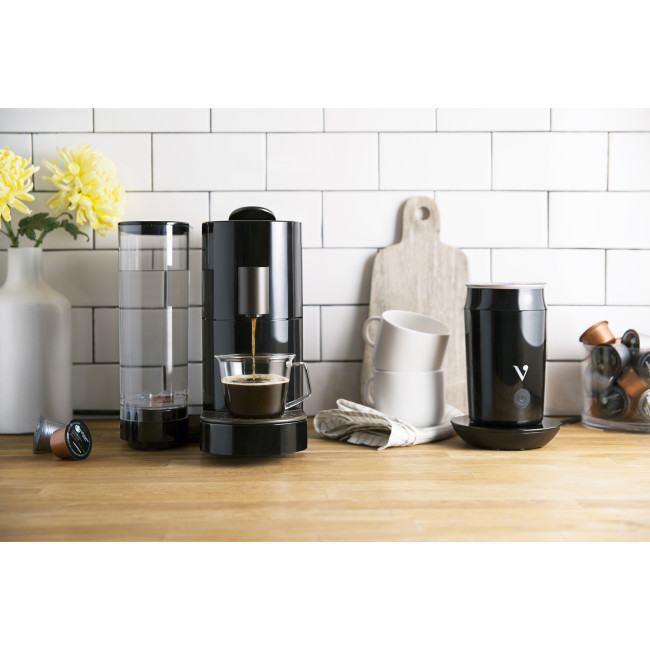 The Verismo System by Starbucks is a "wow" gift for coffee aficionados everywhere. It allows users to make Starbucks-quality coffee right at home. While it retails for $179, it might actually be a money-saving product for anyone with a serious Starbucks habit.
7. American Girl WellieWishers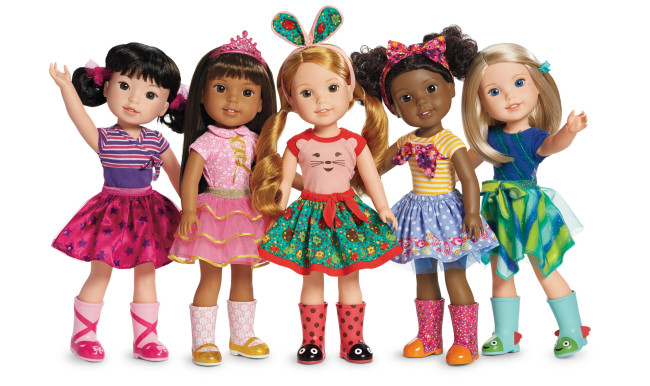 WellieWishers are the newest dolls created by American Girl, a must for this holiday gift guide. The dolls and their corresponding books and videos aim to help girls ages 5-7 become empathetic, compassionate, and thoughtfully-motivated individuals. Retailing for $60, these dolls are a great way to introduce the American Girl brand to a younger girl. Check AmericanGirl.com for all special offers!
Also, check out the newest American Girl doll, Melody, who represents the Civil Rights period.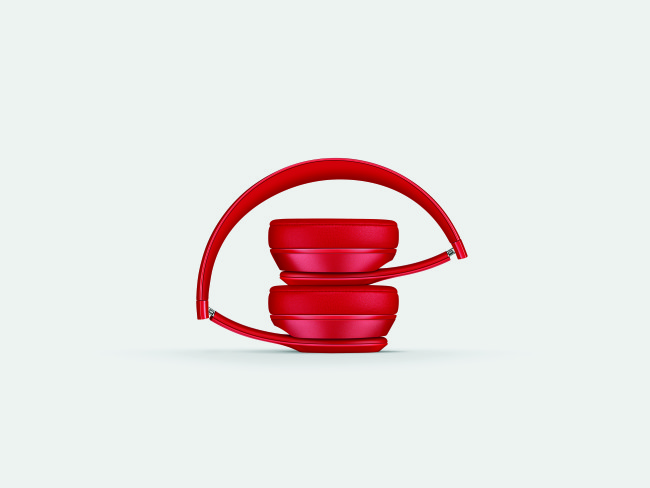 These cool candy apple red Beats headphones are a good example of the Go (Red) products. They are gifts that give back. For the last 20 years, a portion of the profits of the (RED) products is contributed to the Global Fund to Fight AIDS, Tuberculosis and Malaria founded by Bono and Bobby Shriver. Plus, they are well-made and will last forever!
9. Motorola Talkabout T100 Series two-way radios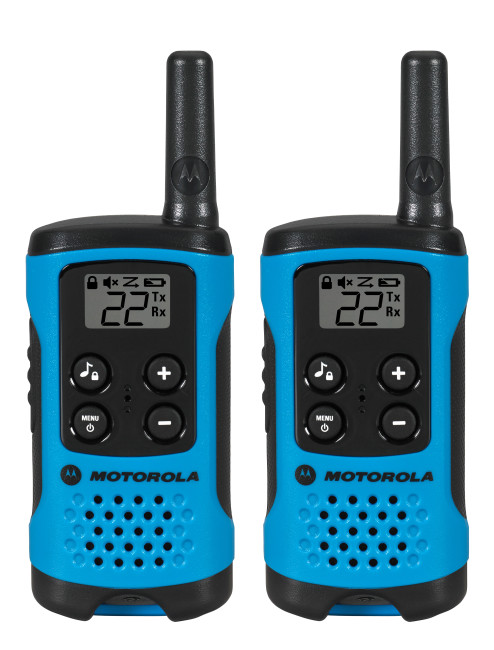 These are real two-way radios that have a range up to 16 miles. They are reliable, with no need to worry about cell phone fees or wi-fi signals. They would work well for any outdoor adventure or perhaps to give to kids who are itching to push the boundaries of their independence. These compact, stylish radios provide reliable two-way communications. Retail: $34.99
10. UNICEF Kid Band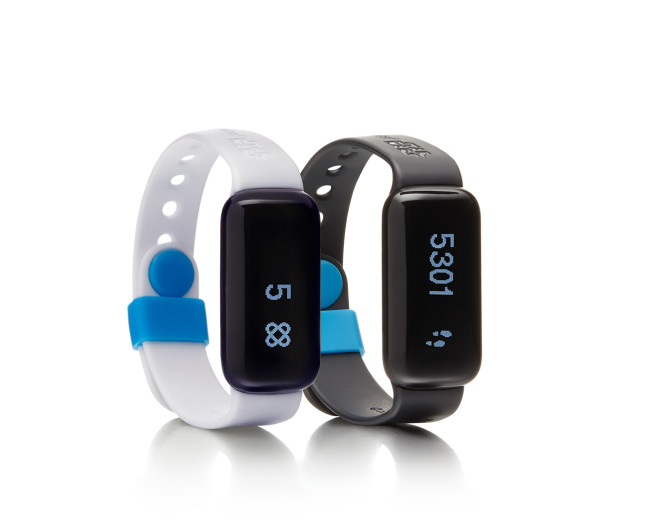 The UNICEF Kid Band is a great starter "fitness tracker" for kids who want one like Mom and Dad has but aren't quite ready for that yet. (Fitbit requires users be 13 to have their own account.). In addition to tracking steps it also encourages kids to go on missions. They can then earn points which are used to send therapeutic food packets to severely malnourished children around the world. Kids will learn that getting active can actually saves lives! Look for deals at Target. Retails for $39.99.